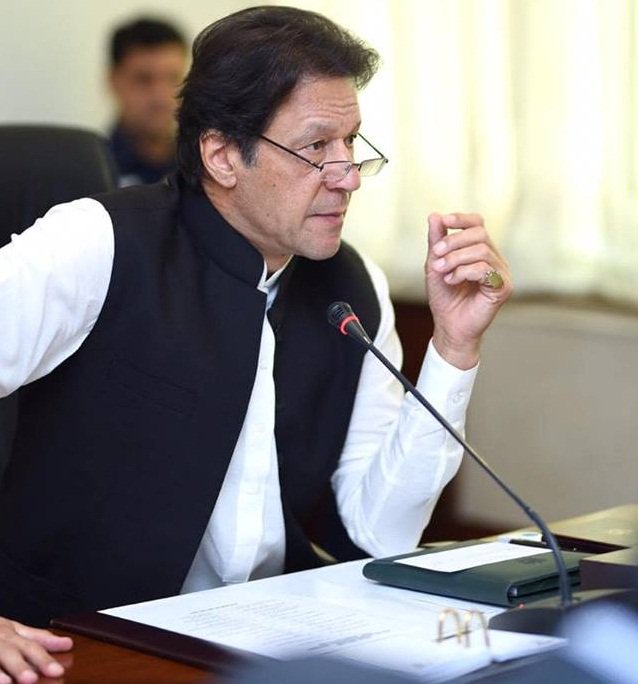 ---
ISLAMABAD: Prime Minister Imran Khan has said that the government will make every possible effort to ensure custodianship of homeless people.

The prime minister paid a surprise visit to a shelter home near Pirwadahi. He inquired about the facilities and expressed satisfaction over the availability of the adequate amenities there.

At the occasion he said that the state is responsible for the custodianship of the homeless and helpless, which is also a fundamental part of Pakistan Tehreek-e-Insaaf's agenda. Hence, the government will make every effort pertaining to the custodianship of the people.

He added that more shelter homes will be established across the country and that the existing shelter homes will be further extended so that more people can benefit from them.

He also lauded the contribution of the philanthropists for the construction of the shelter homes. 

Published in The Express Tribune, April 5th, 2019.