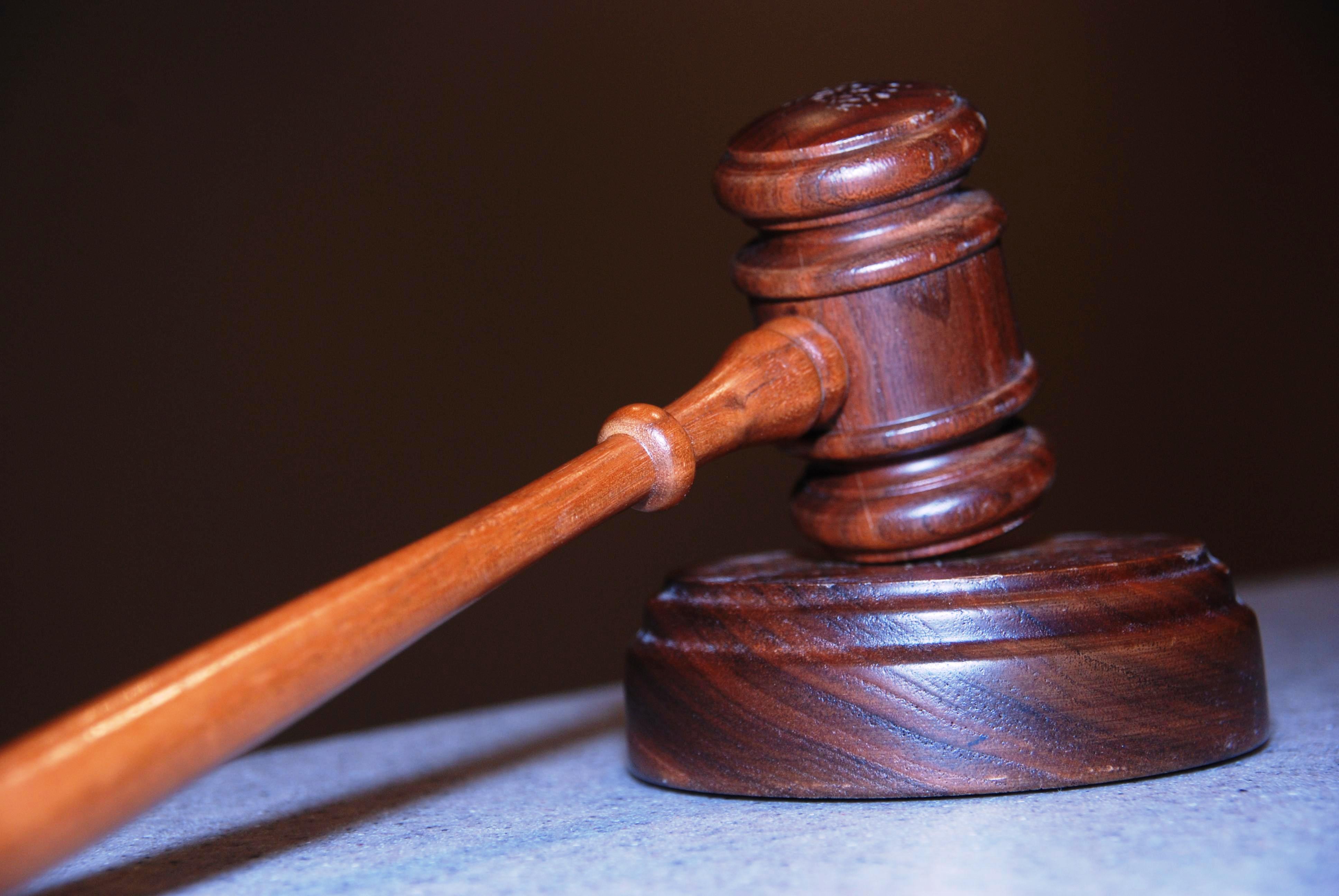 ---
ISLAMABAD: Model courts established throughout the country are proving to be a successful initiative as all cases related to murder and drugs in the Panjgur district of Balochistan have been decided.

According to Monitoring Cell Director General Sohail Nasir, none of the courts in Panjgur has any pending case of murder or drugs.

"In the next few days, many other districts of the country will also see conclusion of all murder and drugs related cases," he said, adding that over 115 model courts established throughout the country had announced verdicts of 137 cases within three days.

As per the performance report, proceedings of 51 cases of murder and 86 of drugs were completed on Tuesday, while statements of 668 witnesses were recorded. Among these, five were related to drug cases in Islamabad.

Verdicts of eight murder cases and 26 drug cases in Punjab, 16 murder and 18 drug cases in Khyber-Pakhtunkhwa, nine murder and 15 drug cases in Sindh and 18 murder cases and 22 drug cases in Balochistan have been announced.
COMMENTS
Comments are moderated and generally will be posted if they are on-topic and not abusive.
For more information, please see our Comments FAQ