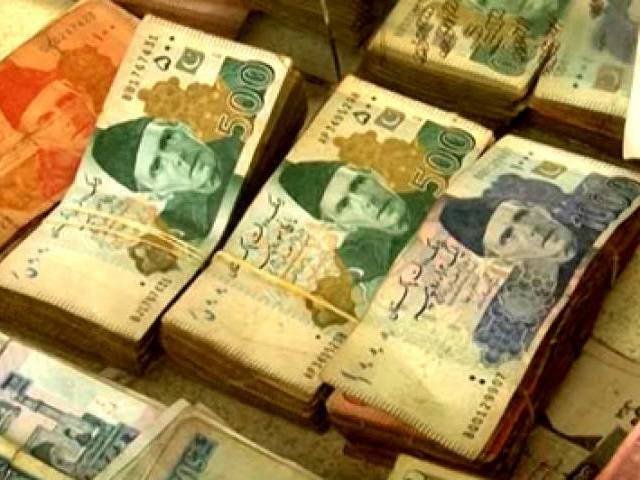 ---
QUETTA: The opposition parties in Balochistan have decided to give a tough time to the provincial government over the issue of development funds that are likely to lapse soon.

The parties held a meeting on Thursday chaired by opposition leader Advocate Malik Sikandar.

The provincial government has been claiming that Rs35 billion from the Public Sector Development Fund (PSDP) for 2018-19 have been released. But only Rs12 billion have been actually released and the remaining amount might lapse, the opposition parties maintained.

The parties agreed to call the next assembly session as soon as possible to debate over the PSDP, damages caused by rain, the law and order situation and inflation.

They vowed to carry on protesting inside the Balochistan Assembly against the provincial and central government.

The opposition parties claimed that the provincial government was exploiting the rights of the people of Balochistan and treasury benches would be dealt with strictly for interfering in the constituencies of opposition members.

The participants of the meeting included Malik Naseer Shahwani, Nasrullah Zeeray, Sana Baloch, Akhtar Hussain Langove, Asghar Ali Tareen, Meer Hamal Kalmati, Ahmed Nawaz Baloch, Muhammad Akbar Mengal and Titus Johnson.