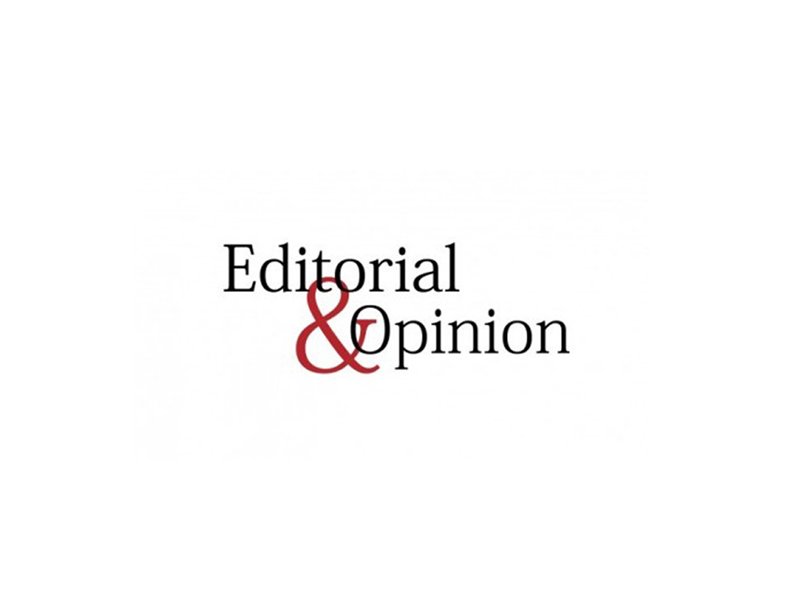 ---
While exact figures are not known, homelessness is prevalent across Pakistan. This is evident from what is a common sight, especially in big cities of the country: people occupying pavements, medians, underside of the bridges and similar sanctuaries to spend their nights — and days too.

Such shelterless people belong to all ages, and include women as well. In the most affluent countries of the world too, subways and parks have been a means of shelter for thousands of people with no other hideaways. But the extent and nature of homelessness in developing countries like ours call for the need to address this unfortunate plight — not just as a way to show compassion for this destitute class, but also to put them on the path to possible rehabilitation.

Just about two months into power, Prime Minister Imran Khan focused his attention towards catering to the plight of this wandering segment of society. The PM ordered makeshift shelters for the homeless to be set up in parts of Lahore.

Describing this initiative as "first step towards transforming Pakistan into a welfare state", the PM laid the foundation stone of the first 'Panah Gah' in front of the Lahore city railway station on November 10.

The following month saw the initiative being followed in Peshawar as well. And now three months on, Rawalpindi also has a place where those without food and shelter are being catered to under the government patronage.

The initiative taken by the PM should be capitalised on under a comprehensive strategy — one that involves determining, under a survey, the number of shelterless people across the country; the parts of the country in most need of such shelters; the various needs of the shelterless class; and the money required to run such shelters, among other aspects.

In the meanwhile, though, the PM's compassionate step for the shelterless in laudable.

Published in The Express Tribune, April 5th, 2019.

Like Opinion & Editorial on Facebook, follow @ETOpEd on Twitter to receive all updates on all our daily pieces.