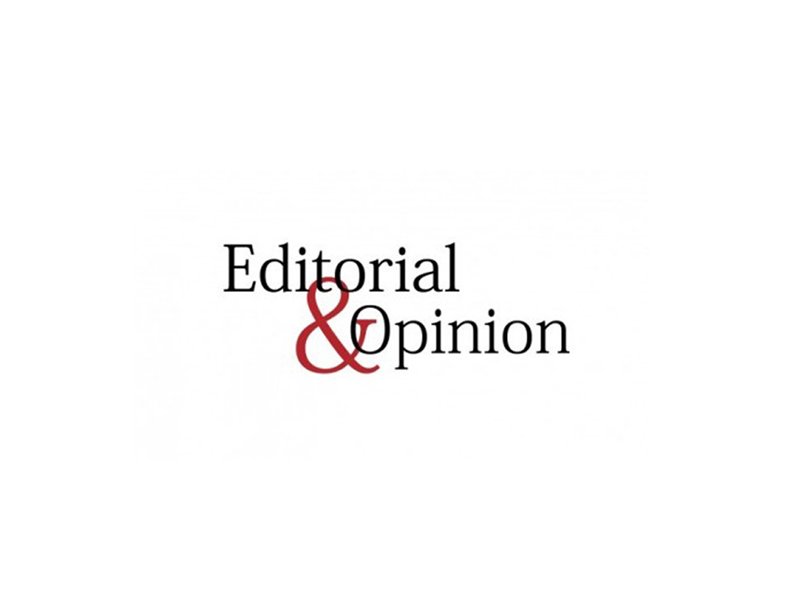 ---
A jurisdictional, financial or administrative dispute between the two or more departments is always a clear indictor of the wrongs in service delivery system of the government.

Mostly resulting from the in-built flaws in laws, rule or regulations, these disputes — if not addressed in time — leave the whole system of governance fractured with far-reaching consequences.

A recent jurisdictional dispute between the Punjab Food Authority (PFA) and the district administration has once again highlighted the failure of legislative instruments in properly defining the functions and authority of the various government functionaries.

According to a report, the PFA chief had complained about the infringement of the district administration on its domain which, according to the PFA chief, is contrary to the law governing and regulating the manufacture of food and its quality control.

Apparently, the governments in Punjab and Sindh while drafting and legislating the laws to regulate the food industry failed to harmonise it with the prevailing rules and regulations that empowered the municipal authorities and the district administration to perform the similar functions.

There is another aspect to this dispute resulting from the overlapping of authority and functions in federal and provincial laws.

The provincial food authorities also have grievances over their functional, jurisdictional and territorial dispute with the Pakistan Standards Quality and Control Authority.

And this has serious consequences for the food industry being run and managed by the private sector. A number of companies involved in food processing and manufacturing had taken up the issue of being subjected to differing, and sometimes conflicting, yardsticks for food quality and safety standards by the provincial and federal regulatory bodies.

These companies, including foreign firms, have expressed their inability to comply with multiple regimes. This conflict between federal and provincial regulatory bodies is far more serious than the food authorities' dispute with the district or municipal administrations. If not resolved early, it will send a negative message to foreign investors.

Published in The Express Tribune, April 5th, 2019.

Like Opinion & Editorial on Facebook, follow @ETOpEd on Twitter to receive all updates on all our daily pieces.