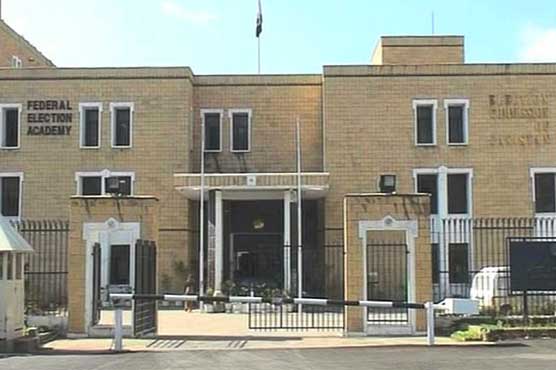 ---
ISLAMABAD: The Pakistan Muslim League-Nawaz (PML-N) has shared with the National Assembly Opposition Leader Shehbaz Sharif a draft reply to a letter of Prime Minister Imran Khan with regard to appointing two new members for the Election Commission of Pakistan (ECP).

The opposition leader after reviewing and signing the draft reply will send it to the prime minister tomorrow (Friday). According to sources, Shehbaz Sharif has objected to the letter received from the prime minister.

He said the prime minister is seeking consultation regarding the ECP members after sending their names. The PM should ensure that the ECP members are appointed according to the Constitution and the verdicts of the Supreme Court, he added.

Imran finally writes letter to Shehbaz for ECP posts

The PML-N's parliamentary advisory group on Wednesday also held a meeting at the Parliament House in the chamber of the opposition leader. The PML-N leaders – Ahsan Iqbal, Rana Sanaullah, Marriyum Aurangzeb, Murtaza Javed Abbasi, Rana Tanveer and Khawaja Saad Rafique attended the moot.

The meeting held discussion on constitutional and legal aspects of the ECP members' appointment. The PML-N will also consult other opposition parties before endorsing any names.

According to Ahsan Iqbal, the advisory group meeting also reviewed the prime minister's letter.  He said the PM is deviating from the course suggested by the Constitution.

ECP to push for women voter registration

"Imran Khan is ignoring the Constitution and a verdict of the Supreme Court. As per the verdict, appointment of the ECP members should be made strictly on merit. We want the process to take place in accordance with the law and the Constitution," he said.

Iqbal said the process could be challenged if it is not done in accordance with the law. Due to lethargic attitude of the PM, the matter pertaining to revival of military courts is also getting delayed, he added.