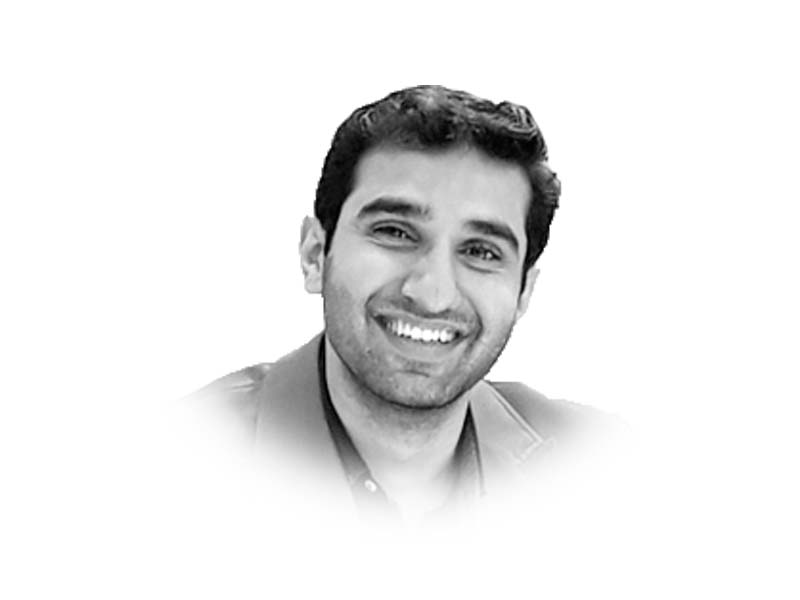 ---
With the mosque massacre the past month in Christchurch, New Zealand, a wave of Islamophobia has yet again struck the Muslim community across the globe. The genocide widely condemned by people of all races, ages, and religions pushed Prime Minister Jacinda Ardern to bring amendments to gun control laws in her country. With a population under five million, the country has the highest number of registered private gun owners in the world. In 2018, Small Arms Survey calculated 26 firearms in circulation per 100 people in New Zealand.

Australia is famous for its large rural farming and hunting communities, the crackdown on possession of military style semi-automatic rifles kicked off, after the last mass shooting of 35 people in 1996, hence no mass shootings have been reported ever since. The UK's approach is no different to Australia, when it adopted gun control laws. Britain's Parliament passed legislation to outlaw private ownership of handguns and banned semi-automatic assault firearms throughout the UK. For citizen's safety, nearly $200 million buyback programme was launched to procure 162,000 firearms and 700 tons of ammunition from citizens.

The debate over gun control laws calls each country to limit the availability and accessibility of certain categories of weapons in their countries. In 2004, the US Congress led the prohibition on assault weapons and high capacity gun magazines to expire advertently. As of 2016, there were no federal laws in the US banning 50 caliber rifles, handguns, semi-automatic firearms or large capacity ammunition magazine. Since then, a series of mass killings by gunmen in a civilian setting has escalated as military assault rifles are easily accessible. It hardly takes seven minutes to own one such weapon in the country — less than the time needed to purchase unpasteurised milk in the same country. However, in 2016, the Obama administration's move to limit the gun ownership, including measures to broaden the background checks before issuing a weapon licence, were lauded across the country. The package of executive actions requires firearms dealers at the gun show or online to obtain federal arms licence and conduct in-depth verifications of the prospective buyers. In addition, the then US administration proposed hiring hundreds of federal law-enforcement agents and setting up more mental healthcare units because shooters, accounted for mass killings, turned out to be ones dealing with underlying and undiagnosed mental illnesses, as also witnessed in the Christchurch mosque attack.

As of today, the Japanese gun control laws are the strictest across the globe. With a population of 127 million, deaths due to shooting incidents merely cross 10 in a year. In any case, if the Japanese people want to buy a gun, they have to pass through a mental health examination process, alongside the check for any past criminal record. Unlike the US, Japan has limited gun ownership only to those who are deemed fit to own one.

Back home in Pakistan, the Constitution's only allows possession of weapons of limited categories under licence only. However, due to lax laws and abuse of power by influential, the number of guns imported has made Pakistan ninth largest importer of arms across the globe in 2016. Despite promises made in 2011 by then interior minister, Rehman Malik, to de-weaponise Karachi, thousands of licences were issued to lawmakers and their close aides during the same period. To mop this mess clean, there is an immense need for an across-the-board check and crackdown on unregistered weapon dealers. Moreover, re-legislating gun laws is the need of the hour. Whereas the term 'weapon', its usage and application must also be broadened to account for the types equally lethal, yet easily accessible to the public.

Published in The Express Tribune, April 4th, 2019.

Like Opinion & Editorial on Facebook, follow @ETOpEd on Twitter to receive all updates on all our daily pieces.