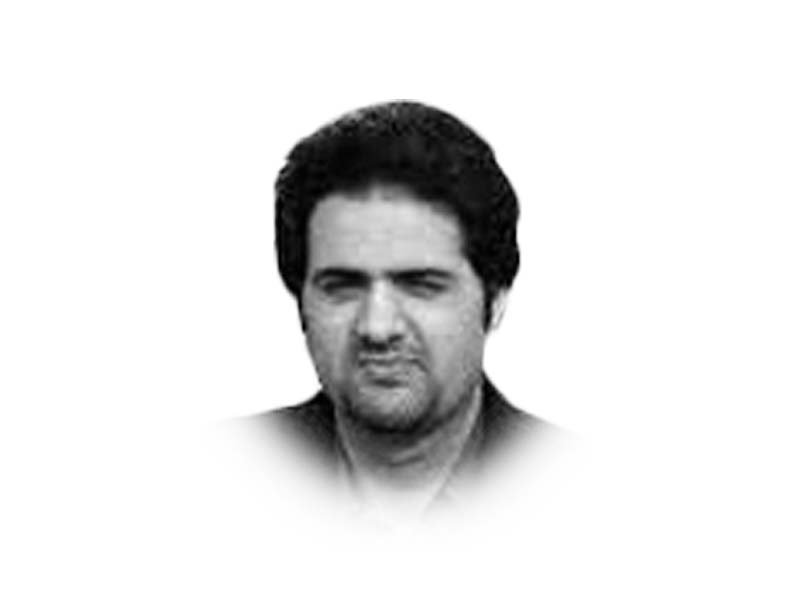 ---
Transitioning from being a kid to being an adult, one of the important realisations I have had is that it is actually the humans that are more dangerous than ghosts and monsters that I used to be afraid of as a kid. Also, the older and more experienced humans get, the more dangerous they become. Usually adults make things, which are misused by the youngsters like drugs and guns. In today's day and age, some young kids make things that are misused to vast proportions by the older lot. Facebook, Instagram, Twitter and WhatsApp that constitute the major portion of social media are major examples.

Old crooked politicians misuse these platforms to further their agenda and most precisely for election results engineering. The most famous case is that of the Russians who are believed to have done it in America by influencing the outcome of the Presidential Election of 2016, successfully installing their favoured candidate Donald Trump. While the Mueller report found no link between the Russians and any of the Trump's election campaign officials, it has no doubts over the Russian role in manipulating the American election using social media. Who had any clue that one day the Cold War rivals would be fighting not using nuclear or conventional arsenals but rather a keyboard? That election results would be manipulated not using print or broadcast journalism, assassinations or black ops, but rather just a laptop. The monsters from my childhood horror movies appear so innocent and so benign to me now.

Narendra Modi won the election in India in 2014 making effective use of social media prompting analysts to label it India's first "social media elections". Indian elections are starting on April 11. This week, Facebook removed hundreds of misleading pages and accounts associated with the BJP and its rival, the Indian National Congress. Many of those pages were publishing false information. "The Indian elections in 2019 are an important test case for how they get 2020 right, and how they get elections right everywhere going forward," said Graham Brookie hinting at the American presidential election next year. Brookie is the Director of the Digital Forensic Research Lab at the Atlantic Council, a think-tank working with Facebook to study disinformation campaigns. Facebook owned WhatsApp, which has a quarter billion users in India alone, and was instrumental in spreading false rumours about child kidnappers in India, prompting mobs to kill two dozen innocent people, including a 65-year-old woman.

An Israeli watchdog group, the Big Bots project has found hundreds of fake Twitter accounts sympathetic toward Israeli Prime Minister Benjamin Netanyahu. The fake accounts send out thousands of tweets a day — of rumours, lies and deceit smearing the opponents so that the Netanyahu's right-wing Likud Party can win the election on April 9. The funniest part is that this unearthing of fake accounts is labeled by Netanyahu as "fake research" and "April fool's joke". The real joke is when these very leaders come into power. They limit the very online privacy and anonymity that they abuse for their illegitimate victory.

Snatching people's democratic rights from them can be more harmful than prevalent use of drugs in society because drug addiction is seen as a problem. The voters manipulated by malicious social media campaign do not know that they're being fooled. And the worst: they do not know that they do not know. That has a very corrosive impact on society overall. Some tools are better off with kids.

The challenge is to tame this beast because the spread of misinformation appears to be polluting the democratisation of information and news. It is never the tool that is to be blamed, it is the people who misuse the tool that are the real culprits.

Published in The Express Tribune, April 4th, 2019.

Like Opinion & Editorial on Facebook, follow @ETOpEd on Twitter to receive all updates on all our daily pieces.
COMMENTS
Comments are moderated and generally will be posted if they are on-topic and not abusive.
For more information, please see our Comments FAQ