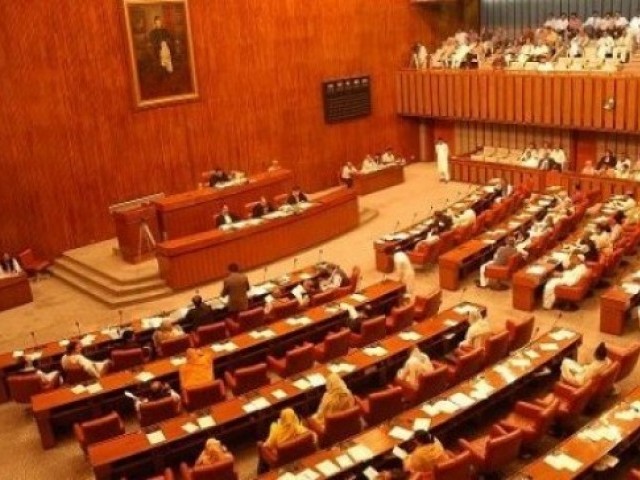 ---
ISLAMABAD: Senators have expressed their grave reservations over the performance and projects of the information technology and telecommunications ministry.

The Senate Standing Committee on Information Technology and Telecommunications held a meeting on Tuesday chaired by Senator Rubina Khalid.

The chairperson observed that the committee had not even received a single satisfactory response from the ministry on the issues raised so far.

"The ministry doesn't seem to be working on using technology for disaster management," Senator Khalid noted.

She added that the ministry had yet to come up with solutions to counter cyber attacks.

Federal Information Technology Minister Khalid Maqbool Siddiqui responded that his ministry was taking measures to address the problem.

Pakistan's cyberspace at the mercy of hackers

Senator Rehman Malik said the committee should be given an in-camera briefing on cybersecurity.

The joint secretary of the ministry told the committee that 15 new projects had seen prepared. He added that ministry sought an allocation of Rs9.8 billion under Public Sector Development Programme for the next fiscal year.

The objectives of the projects include increasing IT exports, empowerment of women, a digital service unit and the expansion of broadband services.

The ministry in collaboration with the Capital Development Authority would establish a digital locker - a secure portal for storing, sharing and signing documents digitally.

The portal would facilitate government agencies and citizens with document tracking, archiving and information retrieval.

It would also promote a culture of open system for government so all relevant services and applications could be integrated.
COMMENTS
Comments are moderated and generally will be posted if they are on-topic and not abusive.
For more information, please see our Comments FAQ