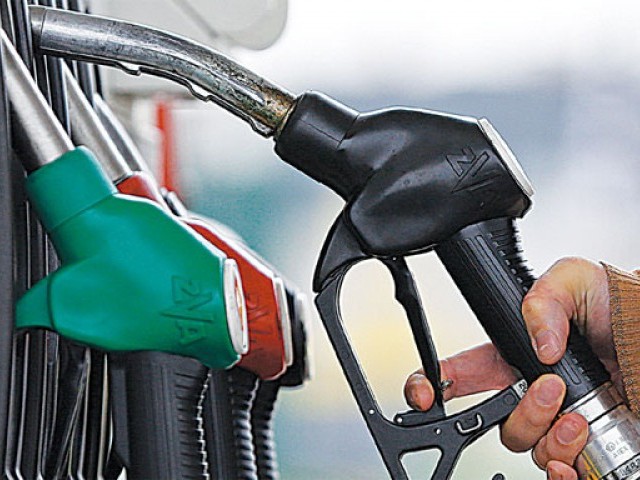 ---
QUETTA: The people of the country's largest province have rejected the increase in the prices of petroleum products by the government, saying they have not yet adjusted to the surge in the prices of electricity and gas that the government dropped a petrol bomb.

The transporters on Monday demanded of the government to reverse its decision. "Prices of all commodities will rise," they said.

Citizens said, "There is a limit to everything. Inflation has crossed all boundaries."

Traders announced a shutter-down across the province.

The government increased the prices of petrol and diesel by Rs6 per litre and kerosene by Rs3 per litre.

Petrol price goes up by Rs6 per litre

There has been an increase of Rs10.75 per litre in the prices of petroleum products in the last two months.

Citizens have started screaming. "Rising electricity and gas bills along with the recent surge in petroleum products prices have broken our backs," they said. "The people with meagre salaries and labourers might not be able to avail these facilities anymore."

They said with the recent increase, prices of all essential commodities would also rise.

They urged the government to reverse its decision.

Balochistan Goods Truck Owners Association President Haji Noor Muhammad Shahwani and others have termed the government's move a "cruel decision".

"We fear a tsunami of inflation. The government should take back its decision. It will be difficult to avoid increasing the fares," said the transporters.

The citizens have also warned of a protest if the government does not reverse its decision.
COMMENTS
Comments are moderated and generally will be posted if they are on-topic and not abusive.
For more information, please see our Comments FAQ