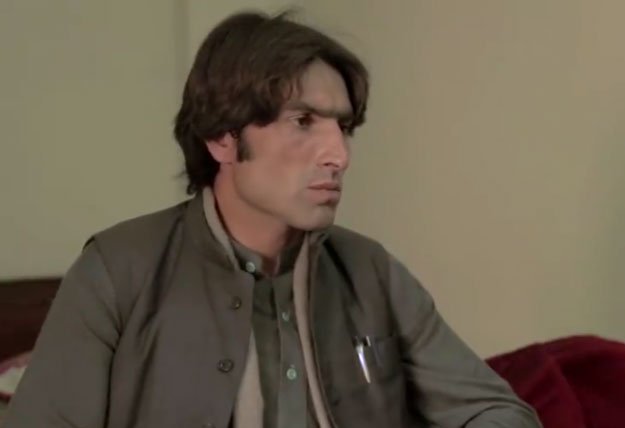 ---
ISLAMABAD: Senate Human Rights Committee for an investigation into the murder of Afzal Kohistani has requested to form a Joint Investigation Team (JIT) and transfer the case to an anti-terrorism court while ensuring effective security arrangements for his family.

Presided by Senator Dr Jahanzaib Jamaldeeni, the Senate committee had summoned Afzal's brother, uncle and human rights activist Farzana Bari in the meeting on Monday.

During the meeting, Afzal's brother and Bari informed the committee this matter began in 2010 when three women were murdered in Kohistan after a video went viral.  The murdered boy had raised the issue of their murder on which he received death threats causing him to flee in order to save his life but three of his brothers were murdered.

"Afzal had also contacted police for security as his life was in danger but was not granted any while case of his brothers' murder was also not registered," the committee was informed, adding the then chief justice had taken suo moto action but due to negligence of police, has remained unresolved for seven years and instead of an ATC was being run in general courts.

Afzal's brother and Bari further complained they don't expect any justice from the general courts as only a few weeks ago he was murdered in Abbottabad and had he been provided security he would have been alive.

They further told the panel the police had only arrested Afzal's nephew in the murder case although we expressed suspicion on three others. On this DIG Police Khyber-Pakhtunkhwa (K-P) Muhammad Ali Babakhel said he doesn't know about developments in the past but has given security to Afzal's brother who was brought here today in police security.

"Afzal Kohistani's nephew has been arrested as per eyewitnesses present there and forensic report of bullets as per which one bullet in Afzal's body matched to the bullet in his nephew's pistol," he informed the panel.

Senator Usman Kakar said this is a matter of terrorism and should be transferred to an ATC.

"Police must tell why Afzal wasn't provided security despite asking multiple times," demanded Kakar, adding if police keep demonstrating negligence Afzal's other brothers could be killed too.  He demanded Kohistan's SHO be changed immediately.

"I face threats in picking up this case and should be provided security too," asked Bari. On this committee requested security is provided to her, Afzal's brother and family.

Committee also requested for JIT be made for the murder investigation, the case be transferred to an anti-terrorism court and asked for a progress report on the next meeting.

On identification of police involvement, one committee member demand to register a case against the K-P police on which DIG Babakhel assured he's working on the case with complete honesty.
COMMENTS
Comments are moderated and generally will be posted if they are on-topic and not abusive.
For more information, please see our Comments FAQ