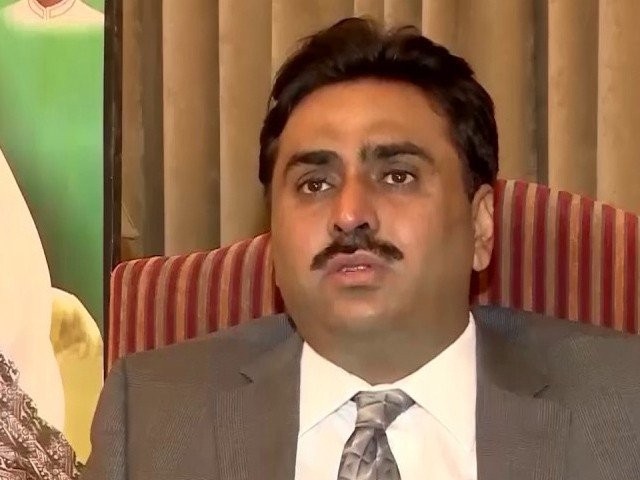 ---
KARACHI: District South Additional Sessions Judge granted bail to former minister Jam Khan Shoro against a surety of Rs30,000 in a case in which he is accused of interference in government matters, resisting and injuring an employee of the National Accountability Bureau (NAB) and then fleeing the scene.

The court also directed the investigation officer to appear before it with his file on April 5.

In the application to the court, Shoro maintained that the FIR 45/2019 registered by NAB was baseless and contradictory. He argued that though the location stated in the FIR was densely populated, not even a single witness was named in the FIR. The plea stated that the sections under which Shoro was accused were bailable offences and hence bail should be granted.

According to the FIR, an attempt was made to arrest Shoro in a NAB reference for which, a warrant against him was issued. NAB officials had gone to arrest the former local bodies minister on March 13 outside Sindh Assembly. They stopped his car and showed their ID cards. Shoro resisted their attempts to avoid arrest and hit a NAB official, Shabbir, by his car. When the official got injured, Shoro directed his driver to make an escape.

Bail rejected

A local court rejected the bail pleas of four accused in the case pertaining to the death of five children and their aunt due to the inhalation of poisonous fumes that had accumulated in their guest room at the Qasr-e-Naz federal lodges.

Nine suspects are nominated in the case. The bail pleas for assistant controller Sikander Hayat, Hameed, Khawar and Zakir were rejected.

Fearing arrest, PPP leaders seek legal protection against NAB action

According to the police, Heera Nand is on bail while the remaining eight accused are in jail. A case against the suspects was registered at the Civil Lines Police Station.

The victims' father, Faisal Zaman, had come to Karachi from Quetta with his wife, Nida Faisal, and their five children, one-and-a-half year-old Abdul Ali, four-year-old Aziz Faisal, six-year-old Alina, seven-year-old Tauheed and nine-year-old Salwa to seek medical assistance for his wife. Faisal's sister, Beena Badruddin, also accompanied them on the trip.

The incident occurred on February 22 when his five children were rushed to the hospital and pronounced dead soon after. The next day, their aunt, who was in critical condition also died.

Published in The Express Tribune, April 2nd, 2019.
COMMENTS
Comments are moderated and generally will be posted if they are on-topic and not abusive.
For more information, please see our Comments FAQ