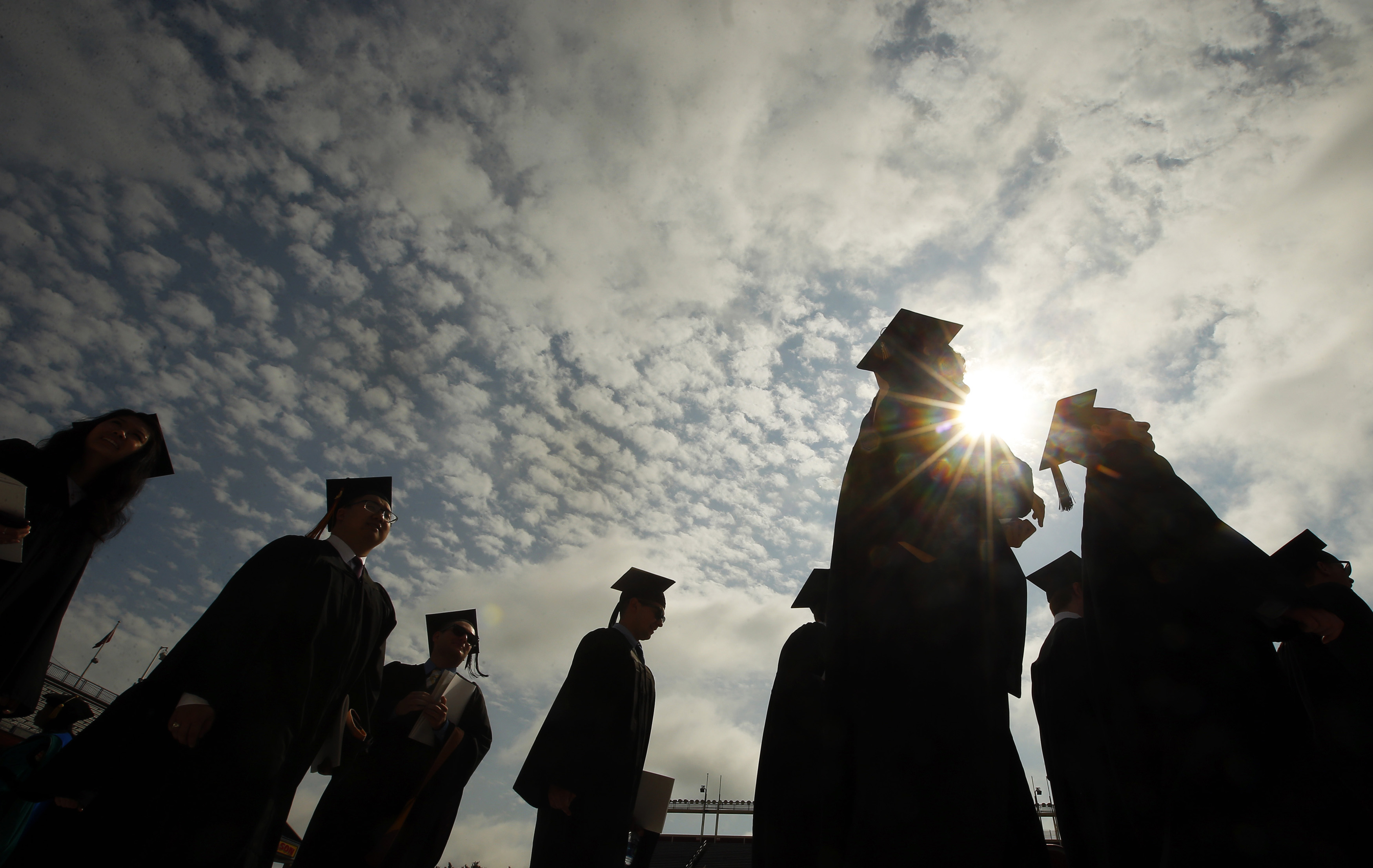 ---
ABBOTTABAD: As many as 1,482 students from six faculties were conferred degrees as the Abbottabad Campus of COMSATS University Islamabad held two convocations back to back on Monday.

The first of the two convocations, the eighth convocation of the institution, was held in the morning while the ninth convocation was organised in the afternoon.

In the morning session, 783 students were awarded degrees, while 699 graduates were awarded degrees in the evening session.

As many as 34 students who had secured distinctions were awarded gold, silver and bronze medals.

COMSATS University Islamabad—Abbottabad Campus Rector Professor Dr Raheel Qamar advised students to work harder, more creatively, and more collaboratively to fulfil the gigantic task of nation-building.

He stressed that we have been living in an era where we have to work together and our collective mission must be to advance human health, inspire innovation and enhance the quality of life.

Dr Qamar reiterated that this is the age of knowledge revolutions and only nations with better ability to use knowledge will progress. In this regard, he said that the youth have a significant role to play and that they must render their untiring efforts in shaping the future of Pakistan.

He further advised students to believe in their abilities as they embark upon an exciting, yet daunting journey in their lives by maintaining the virtues of honour, integrity and selfless devotion.

The rector also expressed his firm faith that they have instilled in its students all the traits necessary to shape and govern every single day of their professional life.

Senator Rukhsana Zuberi, who attended the morning session, congratulated the graduating students and their parents on one of the most prized moments of their lives.

Published in The Express Tribune, April 2nd, 2019.
COMMENTS
Comments are moderated and generally will be posted if they are on-topic and not abusive.
For more information, please see our Comments FAQ