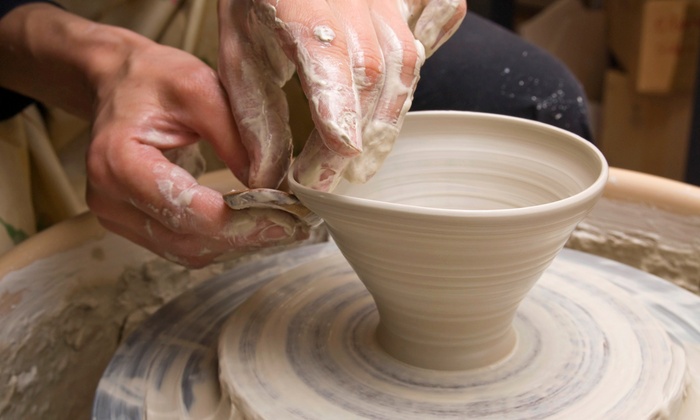 ---
MULTAN: South Punjab, once a goldmine of earthenware, is facing a shortage of skilled workers. Majority of the traditional artisan families have shifted their focus to other businesses due to low economic returns.

Clay pots are still a common sight in rural areas across the region despite their low supply. "But nowadays, well-to-do families and hotel owners are taking interest in clay pots, especially for cooking purposes," says Muhammad Iqbal, a shopkeeper.

Iqbal maintains that the demand of clay pottery is higher than the supply because of a lack of potters. "Majority of the artisans were unable to convince their children to join the trade," he adds.

Customers are usually interested in different types of earthenware such at piyala, kondi, handi, matka, chaati, children's toys and traditional oil lamps. He stated that the prices of the clay pots varied from Rs20 to Rs300, depending on the size and intricacy of the article.

Artisan Muhammad Ramzan Lakhwera of Chak No 34, Vehari says that once upon a time, there used to be more than 200 potters in his tribe who used to make earthenware. "Now, there are hardly 15 of us left," he says.

The business does not provide a handsome return which means that younger generation does not take an interest and is not willing to get their hands dirty working with mud and clay, he explains. "They want a neat and clean working environment," he adds.

Another artisan, Muhammad Rasheed of Pipli Adda, Vehari, says that he stopped making clay pottery because he was unable to earn a sufficient income to cover his household expenses. There was once a time when out daily expenses were minimum, making it easy for us to survive on a small budget. Now, it has become increasingly difficult to earn a living from this profession, which is why I have ventured into another field, he says.