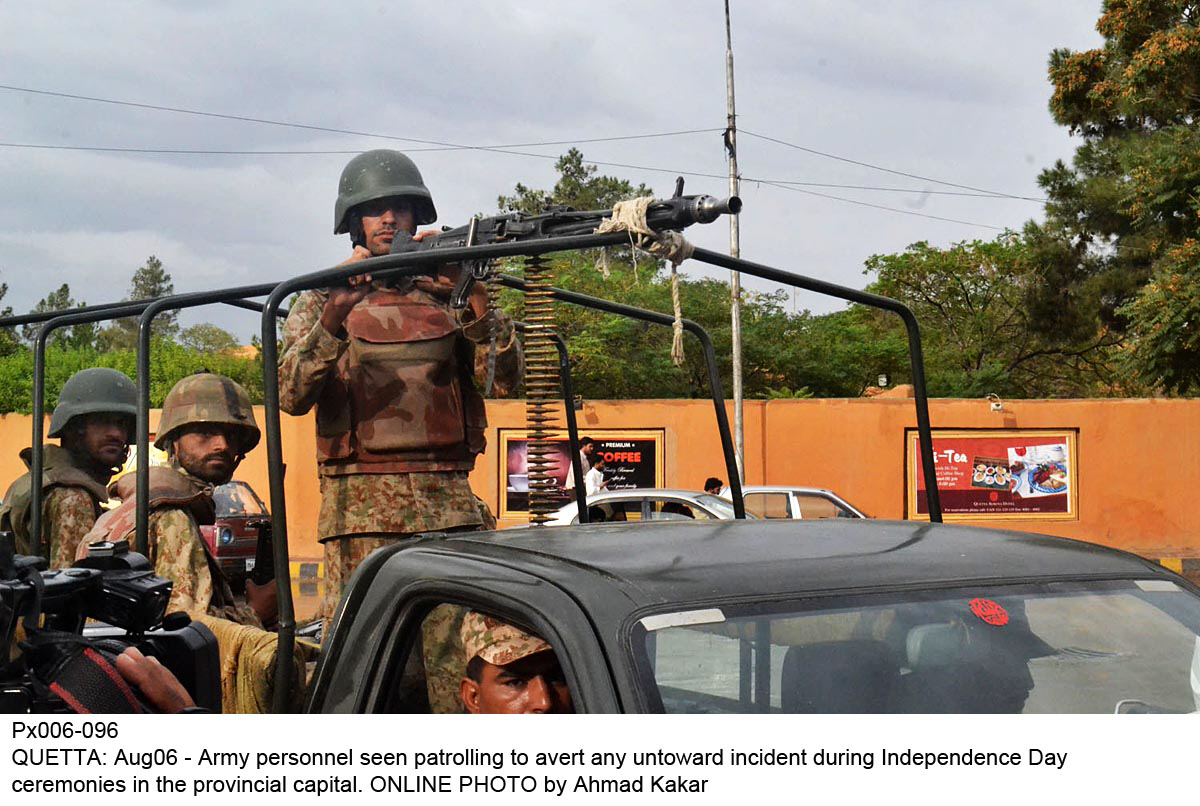 ---
LAHORE:

A joint meeting of the representatives of different religions and religious sects demanded of the government to ensure implementation on National Action Plan by initiating a consultative process for formal legislation of 'Paigham-e-Pakistan Draft'.

The meeting of representatives of different religions and religious sects held on Sunday from the platform of Mutahida Ulema Board Punjab under the aegis of Pakistan Ulema Council.

The joint declaration of the meeting condemned terrorist activities being carried out on account of Islamophobia. It also pointed out that Islam is a religion of peace, harmony and stability and teachings of Islam and Quran-o-Sunnah have categorically defined rights for non-Muslim communities residing in Muslim country.

According to the declaration, Islam doesn't allow forceful conversion of non-Muslims and prevailing issues relating to Hindu girls and other subsequent issues should be settled in accordance with law and justice. The meeting participants also demanded of the government to constitute a judicial commission on the killing of Bhawalpur professor to avert such extremist incidents in the future.

Chairman Mutahida Ulema Board and Pakistan Ulema Council Hafiz Muhammad Tahir Mehmood Ashrafi presided over the meeting. Among notable clerics and representatives of the joint sitting include Maulana Muhammad Hussain Akbar, Professor Zakirur Rehman, Mufti Muhammad Naqshbandi, Maulana Asadullah Farooq, Hafiz Kazim Raza, Father James, Father Shahzad, Maulana Aseed ur Rehman, Amarnath Randhawa, Pastor Imanuel Khokhar and Pastor Shahid Miraj.

The joint declaration also announced that peace awards will be conferred to all those political and religious personalities who played a heroic role in eradicating the menace of terrorism and extremism on April 14 at 4th International Message of Islam Conference in Islamabad.  Religious scholars from all over the Muslim world and Pakistan will attend the moot.
COMMENTS
Comments are moderated and generally will be posted if they are on-topic and not abusive.
For more information, please see our Comments FAQ