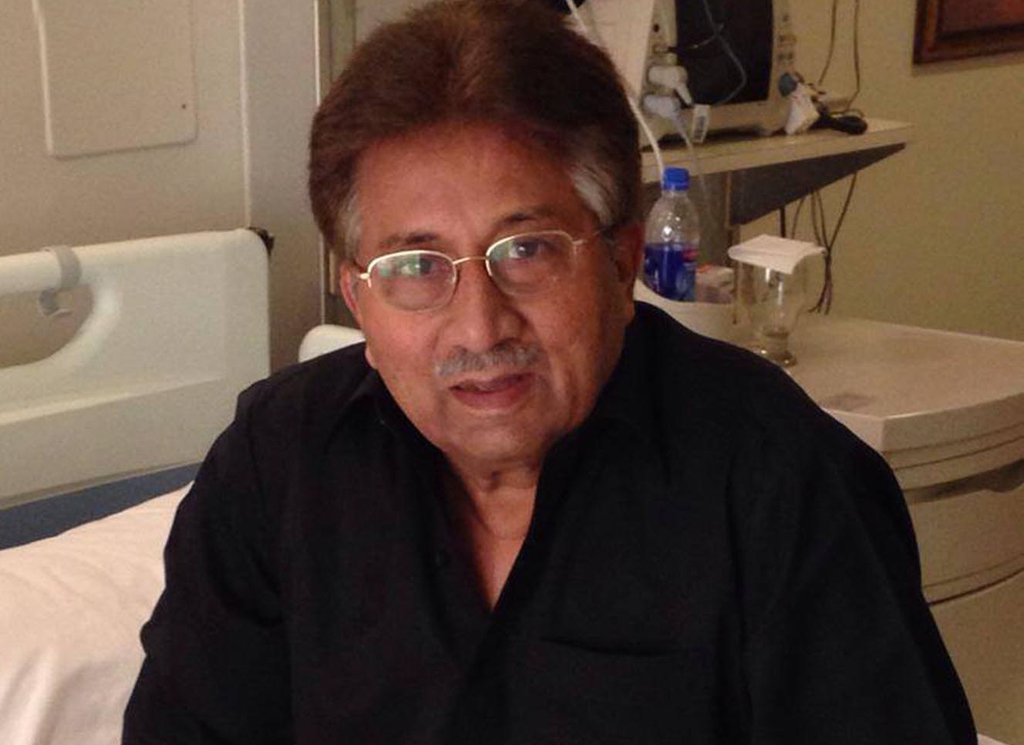 ---
KARACHI: Former president General (retd) Pervez Musharraf is suffering from amyloidosis, a rare disease caused by a build-up of an abnormal protein called amyloid in organs and tissues throughout the body.

According to the 78-year old former military ruler's family, doctors diagnosed him with the condition six months ago at a hospital in Dubai.

The treatment of amyloidosis is not possible in Pakistan and that is why he is staying in Dubai, the family maintained.

Amyloidosis is a serious health problem that can lead to life-threatening organ failure.

Amyloidosis can affect different organs in different people, and there are different types of amyloid. Amyloidosis frequently affects the heart, kidneys, liver, spleen, nervous system and digestive tract.

Court summons 'ailing' Musharraf on May 2

In a human body, plasma cells stored in bones perform the important function of making antibodies. However, a patient suffering from amyloidosis starts releasing protein from his plasma cells because of which antibodies called amyloid become dysfunctional and dangerous.

The diagnosis of the disease is confirmed by a blood test for amyloidosis called immunofixation. The patient may also catch anomalies in the nervous system and experience weakness in movement and body parts.

Symptoms of the disease include weakness, swollen bones and kidneys after which limbs may also swell. In addition, changes in the texture of hands and tongue are also experienced. The tongue becomes swollen. It can also affect the heart.

Dr Tahir Shamsi, a haematologist, said the progression of the disease could be controlled but symptoms return after a few months.

The disease generally manifests in patients over 70 years of age. In Pakistan, the prevalence rate for amyloidosis is 1.5 per cent. The disease is not contagious and does not have genetic roots. According to a story in Middle East-based publication last week, Musharraf showed symptoms of the disease in October 2018.
COMMENTS (1)
Comments are moderated and generally will be posted if they are on-topic and not abusive.
For more information, please see our Comments FAQ