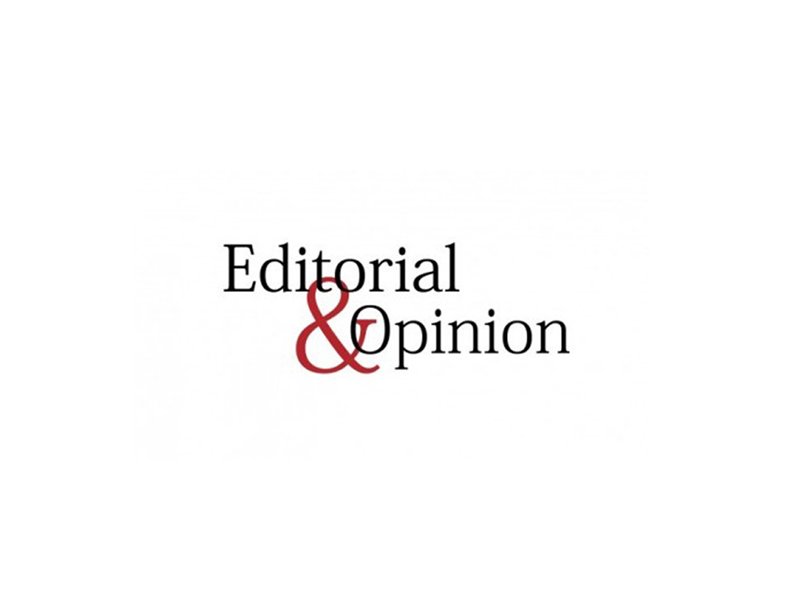 ---
This year's Aurat March was met with unprecedented backlash as members of the Sindh Assembly demanded action against the organisers of the event, calling it 'vulgar'.

The Khyber-Pakhtunkhwa Assembly passed a unanimous resolution against the event as it was 'un-Islamic' and had 'hidden elements involved in a conspiracy to damage our family system and societal traditions'.

Given such reactions, one would think our lawmakers have a very clear understanding of societal and religious morality which they and members of society follow scrupulously, and the issues raised in the Aurat March are mere figments of imagination of one half of our country's population. Unfortunately, the existence of such a morally upright society is mere wishful thinking.

In this week alone, we have seen horrific cases of domestic abuse. Women have been beaten, stripped naked, raped, harassed and blackmailed by their own husbands, brothers and brothers-in-law.

Despite these ghastly crimes, none of our lawmakers have raised their voices in support of these women nor have they called these abuses what they really are: vulgar, un-Islamic and damaging to our family system.

This does not even come as a surprise, as when the Sindh Assembly and the Punjab Assembly had proposed the Women's Protection Bill in 2013 and 2016 respectively, they had received the same backlash that the Aurat March did.

Fortunately for these women, the above mentioned laws were ratified and they were able to file cases against their abusers, albeit with great difficulty as even the police refused to cooperate in the case of Asma Aziz until she had provided them with compensation.

Our lawmakers should focus more on implementing a smooth process for women who are seeking protection with the state, rather than hiding from the real issues like ostriches.

Published in The Express Tribune, March 30th, 2019.

Like Opinion & Editorial on Facebook, follow @ETOpEd on Twitter to receive all updates on all our daily pieces.