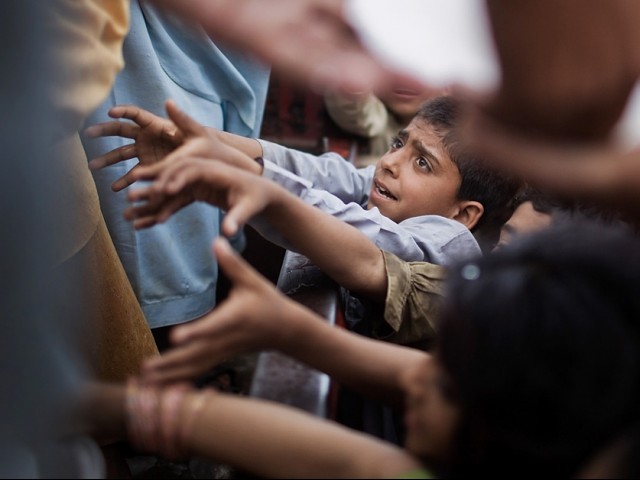 ---
RAWALPINDI: In light of Prime Minister Imran Khan's vision, poor and homeless people will be provided with Eidi money and traditional sweets, as well as, Sehar and Iftar meals during the holy month of Ramazan at all government shelter homes in the twin cities.

According to a notification issued on Friday, the care homes will remain opened on Chand Raat and Eidul Fitr. Arrangements for Sehar and Iftar – the two Ramazan meals – will be made for people seeking shelter at the centres, who will also be given Eidi along with traditional sweets to mark the religious festivities.

Meanwhile, the first shelter home established by the government at Fawara Chowk in Rawalpindi completed its first 100 days.

Govt to establish shelter homes in all districts: CM

Over 15,000 destitute people have spent nights at the centre inaugurated on December 12, 2018. Apart from providing shelter, the homeless were also provided with free, hot meals and medical attention at the centre.

Moreover, the shelter home administration is also arranging 100 wall-mounted, 20 pedestal and 200 hand fans owing to upcoming hot weather. One wall-mounted fan will be dedicated to only one person, according to Arif Abbasi, a senior official of shelter home committee.

Meanwhile, volunteers of civil defence department have taken control of the security of the centres.

A new centre will be established in Pirwadahi this year with several others in different parts of Rawalpindi district as needed, Abbasi added.