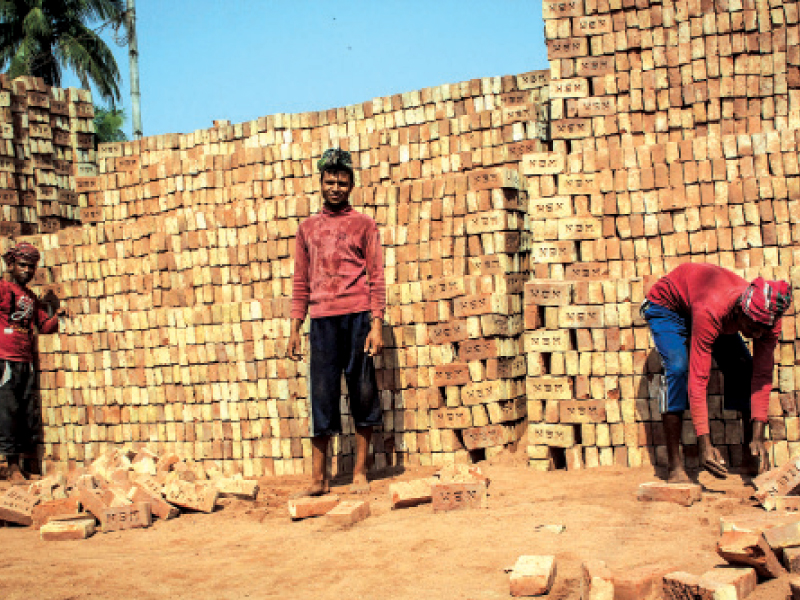 ---
LAHORE: Justice Rasaal Hasan of the Lahore High Court directed the labour secretary to take appropriate measures to pay the school fee of children working in brick kilns.

The judge passed the order on a petition seeking directions for the Punjab government to pay the fee as continuation of a scheme launched by PML-N during its tenure. As proceedings commenced, Advocate Syed Farhad Ali Shah told the court that the PML-N government had launched a programme under which children working at brick kilns would be given the chance to obtain an education.

LHC seeks reply from government on medicine price increase

He said the fee of the children had been paid to the concerned schools, but the Pakistan Tehree-e-Insaf (PTI) government failed to continue with the project after coming into power. The lawyer stated that these circumstances were regrettable and against moral values. He asked the court to direct the Punjab government to pay the fee of the children.

Hanif Abbasi should be shifted to hospital

A two-member bench of the Lahore High Court ordered the shifting of PML-N leader Hanif Abbasi to the Sheikh Zayed Hospital. It was hearing an appeal which sought the suspension of his life imprisonment sentence and the fine imposed on him in the ephedrine quota case.

LHC prohibits employment of minors under 15 as domestic workers

The petitioner's counsel contended that his client had been suffering from four different diseases in jail. He added Abbasi is a heart patient.

In July 2018, a special court sentenced Abbasi to life in prison and imposed a fine of Rs1 million in an eight-year-old ephedrine quota case.
COMMENTS
Comments are moderated and generally will be posted if they are on-topic and not abusive.
For more information, please see our Comments FAQ