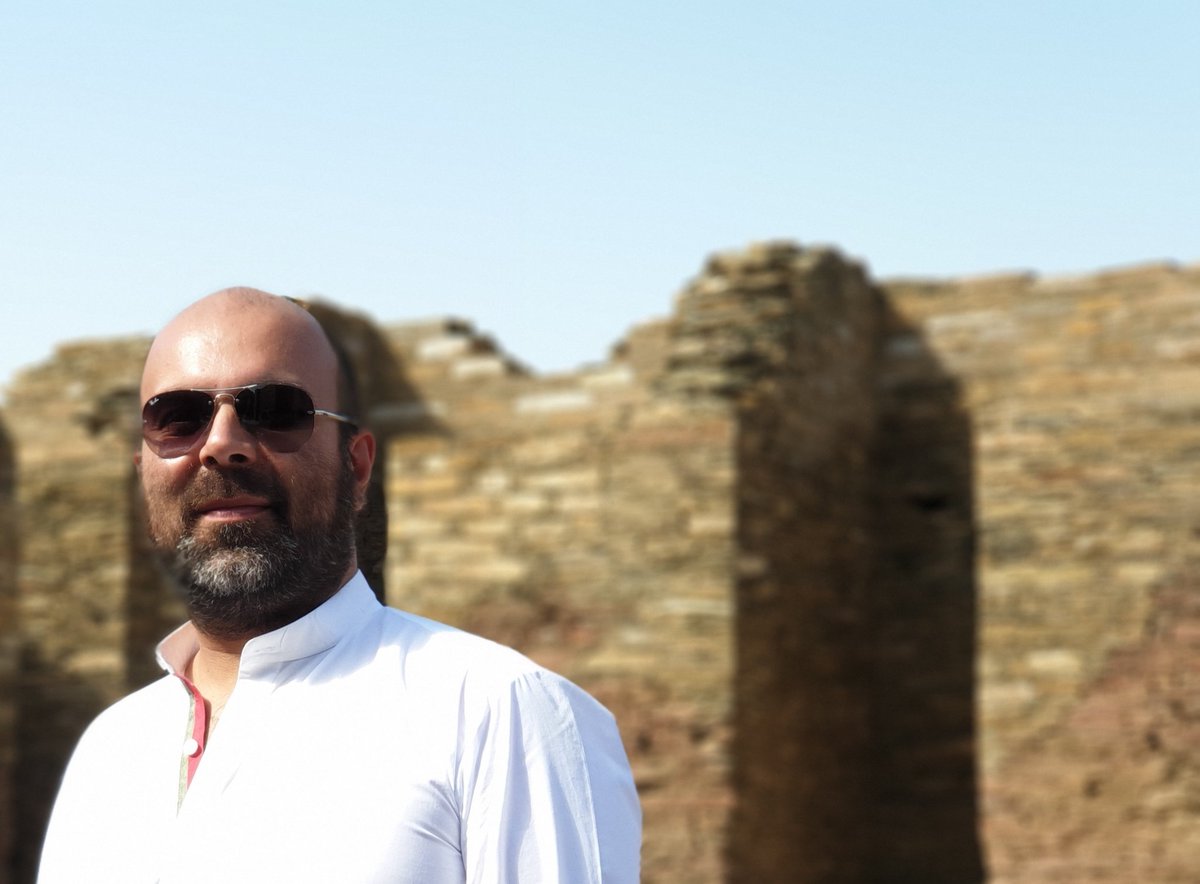 ---
PESHAWAR: Khyber Pakhtunkhwa Minister for Finance Taimur Saleem Khan Jhagra has said that the provincial government has devised a 10-year socio-economic sustainable development plan for the uplift of newly merged tribal districts of the erstwhile Fata to raise the human development indicators and bring it at par with the rest parts of the country.

People of merged districts would be given a due say in the decision making and development process to put an end to the decades long sense of frustration and deprivation.

He expressed these views in a meeting with the delegation of United Nation Development Programme (UNDP) at Peshawar. The meeting focused on mutual cooperation in  10-year Sustainable Development Strategy Plan for newly merged tribal districts was discussed in detail.

"Provincial government has a strong commitment to the sustained development, prosperity and well-being of the people of merged districts and exploring potential avenues in order to generate economic opportunities," Jhagra added.

The minister further said that all the cabinet members of K-P have already started a series of visits to merged districts to closely incorporate with the local of the merged areas to directly include them in the development process. The delegation said UNDP was closely working with the federal and provincial governments for the sustainable development of the erstwhile Fata and will extend its full support and cooperation in future too. The meeting agreed on further enhancing the level of mutual cooperation between the two sides.

Through the FATA Transition and Recovery Programme UNDP is supporting government efforts to implement the Sustainable Returns and Rehabilitation Strategy (SRRS) by investing in the rehabilitation of basic infrastructure, education, skills development, livelihoods creation and institution building.

Published in The Express Tribune, March 28th, 2019.