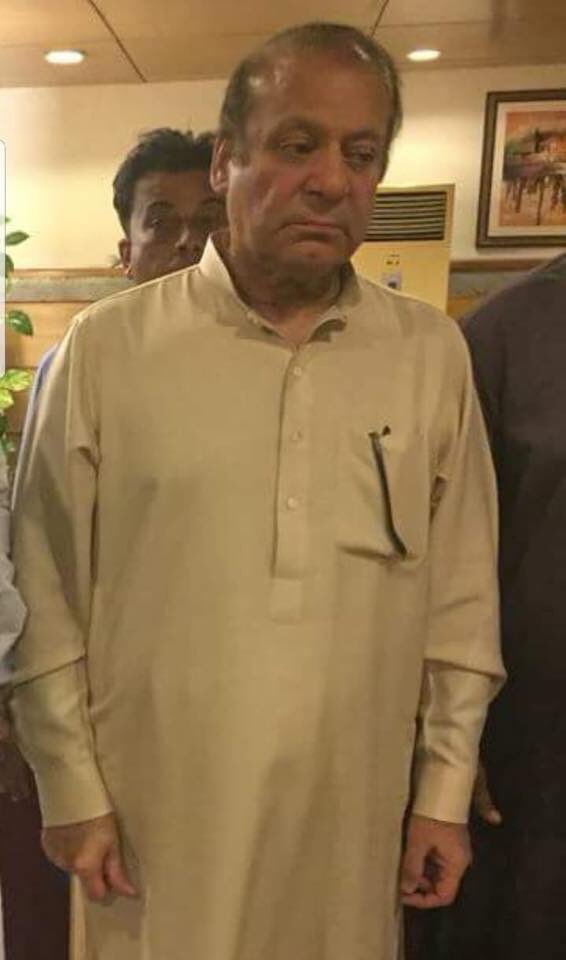 ---
LAHORE: Former prime minister Nawaz Sharif will be taken to Sharif Medical City Hospital on Thursday (today) where his medical health will be evaluated to decide regarding his future treatment, said his personal physician Dr Adnan Khan.

He said a team of specialists has been arranged for his detailed checkup at Sharif Medical City Hospital that will evaluate his condition, after which necessary tests would be done. Regarding his condition on Wednesday, he said Sharif was unwell, with significant heart disease and deteriorating kidney condition.

The doctor further informed he had a lengthy conversation with the former premier after which, he was requested to visit SMC for his check up to which he agreed.

Khan added a team of experts has been put together for the former prime minister's medical evaluation however he did not disclose names of the doctors adding it would only be possible to ascertain whether his treatment in six weeks would be possible or not after his detailed evaluation.

Sharif gets six-week medical relief

To a question regarding family considering the option of shifting Sharif to National Institute of Cardiovascular Diseases (NICVD), he said no such thing was under consideration as yet.
Sharif after securing a six weeks bail on medical grounds from the apex court arrived at Jati Umra in the wee hours of Wednesday, where he was given a warm welcome. He was received by his younger brother and opposition leader Shehbaz Sharif.

The former premier has held consultation with family members and close associates regarding his treatment and the court cases against the former first family. Former minister Tariq Fazal Chaudary, talking to media outside Jati Umrah said doctors that have treated Sharif in the past would be consulted regarding the course of his treatment. He said they will try he is also treated by the same doctors.
COMMENTS (1)
Comments are moderated and generally will be posted if they are on-topic and not abusive.
For more information, please see our Comments FAQ