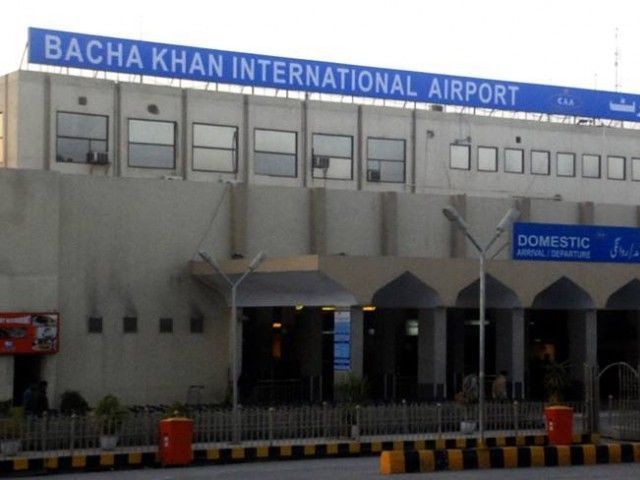 ---
PESHAWAR: After a gap of five years, the Khyber-Pakhtunkhwa government has decided to resume night-time flight operations at Bacha Khan International Airport (BKIA).

According to a notification issued by the provincial government on Wednesday, the decision was taken due to substantial improvement in overall security and law and order situation of the province. The directives were issued by Chief Minister Mehmood Khan.

Night flight operations were ceased in 2014 after gunmen fired at a Pakistan International Airlines (PIA) aircraft while it was landing. One passenger was reported dead in the incident while a member of the cabin crew was injured.




New full body scanner installed at Peshawar airport

In January, the Civil Aviation Authority (CAA) installed a state-of-the-art full body scanner at the Peshawar airport to check for smuggling and money laundering.

The CAA installed the costly body scanner after health experts objected to the previous X-ray scanners, saying that those were hazardous to human health. The new scanner would be operated by the Airport Security Force (ASF) and only suspected passengers would be checked through it.
COMMENTS
Comments are moderated and generally will be posted if they are on-topic and not abusive.
For more information, please see our Comments FAQ