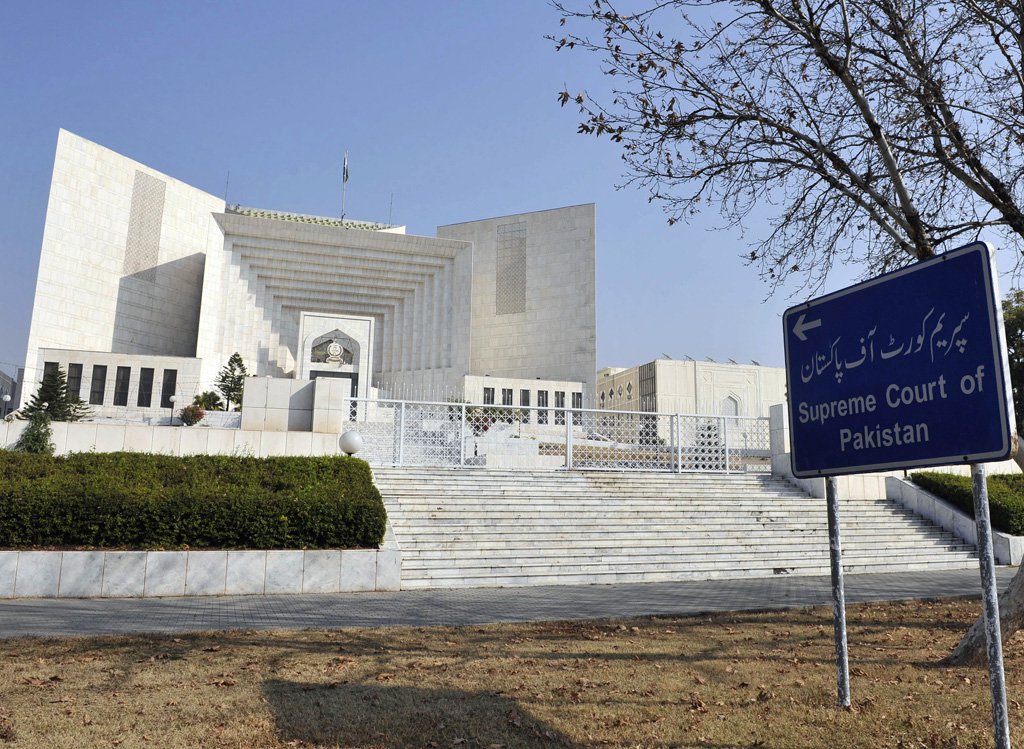 ---
ISLAMABAD: The Supreme Court of Pakistan on Wednesday sought details from federal and provincial governments regarding tax collection from mobile service companies during the period of last fiscal year and relevant tax laws.

Justice Ijazul Ahsan during a proceeding of the case remarked that why a vendor, labourer, plumber or barber should pay tax on mobile phone top-up.

How the government would decide that who would pay mobile tax and who not, he further inquired. The judge observed that how a person who didn't fall in required criteria would be bound to pay withholding tax.

A two-member bench of apex court headed by Justice Qazi Faez Isa conducted hearing on a case related to extra tax collection from mobile companies.

SC suspends service charge tax on mobile services

Justice Isa asked whether this matter come under Article of 184(3) [matter of fundamental rights] of the Constitution.

At this attorney general pleaded before the bench that this was not a matter of public interests and didn't fall in matters of basic human rights. Justice Isa remarked that according to federal and provincial governments, the mobile tax collection didn't fall under Article of 184(3) of Constitution.

However, the counsel for mobile companies argued that his client companies had removed the 10% service charges on customers in compliance of the apex court orders in this regard.

During the hearing, Justice Isa observed that earlier a three-member bench of the top court had ordered to suspend the tax collection and it would be better if a bench with the same strength would hear this matter now.

The representative of Punjab government contended that revenue of Rs80 billion couldn't be collected due to suspension of tax collection.
COMMENTS
Comments are moderated and generally will be posted if they are on-topic and not abusive.
For more information, please see our Comments FAQ