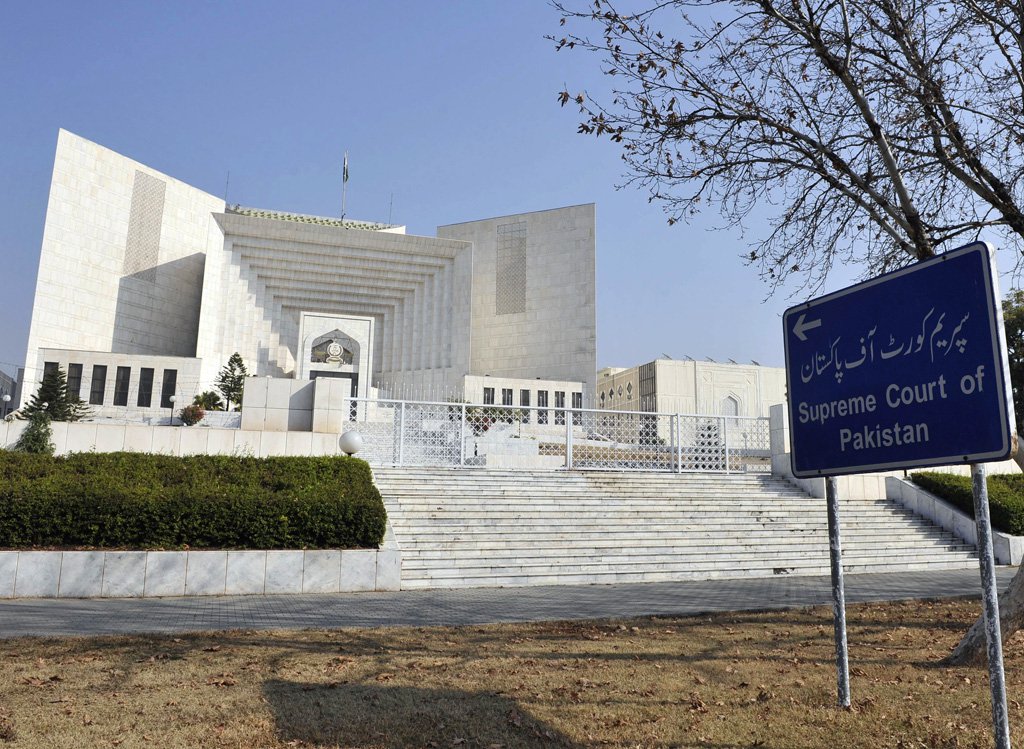 ---
ISLAMABAD: The Supreme Court said on Wednesday that the National Accountability Bureau (NAB) was authorised to arrest anyone without prior intimation if it had irrefutable evidence against the suspect.

A three-member bench headed by Justice Azmat Saeed Sheikh issued a written order explaining the anti-graft watchdog's powers. It came in connection with an appeal filed NAB by against a verdict of the Lahore High Court's (LHC) Rawalpindi bench.

The court observed that after reviewing the National Accountability Ordinance, 1999, it had found that NAB could arrest an individual without notifying them in advance.

"Needless to say, if sufficient material has been gathered to connect a person to the commission of an offence, obviously NAB can arrest such a person," the court order read.

The apex court, however, expressed hope that the bureau would not abuse these powers.

The LHC, in its verdict, had noted that the law "may be interpreted to imply that NAB cannot arrest an accused without informing him first."

The decision comes amid strong criticism of NAB officials by former and incumbent government officials.

Recently, Asad Munir, a retired army brigadier and intelligence officer, killed himself, leaving behind a note, lamenting the "disrespectful treatment" meted out to him by NAB. "With one exception, all other investigating officers in my case were incompetent, rude, arrogant, untrained; knew little about the working of the department they were investigating," he wrote.

The retired army officer had urged the chief justice of Pakistan to take notice of the anti-graft watchdog officials' conduct "so that other government officials are not convicted for the crimes they had not committed."

On March 21, Chief Justice Asif Saeed Khosa took notice of the suicide note left behind by Brigadier (retd) Munir and sought an explanation from NAB Chairman Justice (retd) Javed Iqbal over the matter.
COMMENTS
Comments are moderated and generally will be posted if they are on-topic and not abusive.
For more information, please see our Comments FAQ