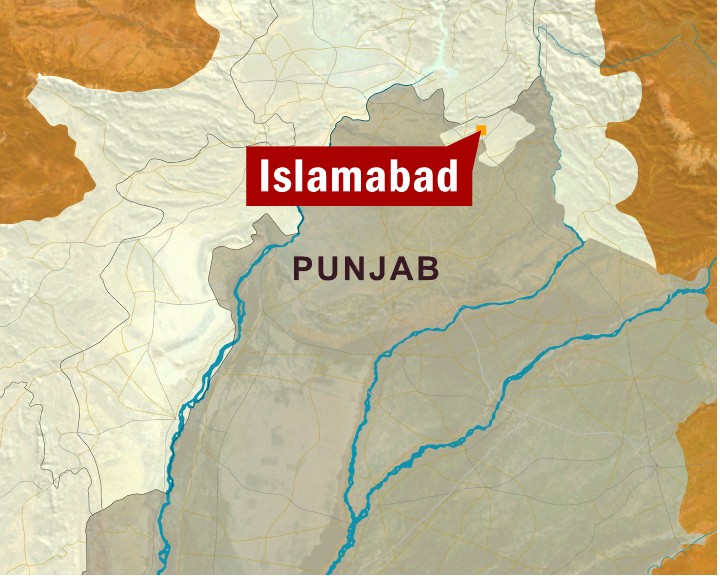 ---
ISLAMABAD: Darusht Khan, who allegedly mutilated himself at Shehzad Town Police last month, has said he was kept in illegal detention and wrongly accused of murder, which led him to harm himself out of 'panic.'

However, a doctor treating Khan has said there was no way that Khan's injuries could have been self-inflicted.

Darusht Khan, also known as Rashid Khan, was picked up by the police last month for being involved in a number of robbery and murder cases. According to officials, Khan had been taken to the police station to be identified by witnesses of a murder he had allegedly committed. When he was in the police station, he is said to have castrated himself with a blade hidden in the collar of his shirt. Police officials say Khan was trying to divert attention away from his crime, and said they have registered a case of attempted suicide against him.

The Express Tribune managed to speak to Khan, who is currently undergoing treatment at the Pakistan Institute of Medical Sciences.

A native of Haripur, Khan revealed that Shehzad Town police had picked him from Faezabad.

"They [the police] first took me to the old building of the Shehzad Town Police Station where they kept me for almost 12 days," he claimed.

"They tortured me and asked me to confess to a case of a murder-during-a-robbery which I had not committed.

Khan claims he was tortured during his detention, and then his wounds were allowed time to heal before he was finally taken for an 'identification parade.'

When he was asked how he had lost his sexual organ, a visibly-terrified Khan told The Express Tribune that he himself cut it off with a blade.

"When they took me for the identification parade I was so confused and terrified that I picked up a blade in the office of the Deputy Superintendent of Police and cut myself in panic," he said. Khan said he had not wanted to commit suicide, but was terrified.

"I was a small-scale thief in my native area and used to steal animals and these police officials wanted me to admit to a murder which I had not committed" claimed Khan.

Police officials have a more or less similar account of the incident, as the Station House Officer of the Shehzad Town Police Station says: "He will himself admit that he attempted suicide by cutting himself because he was guilty."

However, the police were quick to say that they had not kept Khan in 'illegal' custody for 12 days.

The doctor treating Khan however, thinks the issue is not as clear-cut as it seems. He said that the nature of Khan's wound was such that it could not have been self-inflicted. The doctor said he feared that Khan was repeating a story the police had instructed him to tell.

Despite the clear controversy over the issue, the police department has not held any inquiry against the police official allegedly involved in the castration.

Published in the Express Tribune, June 7th, 2010.
COMMENTS
Comments are moderated and generally will be posted if they are on-topic and not abusive.
For more information, please see our Comments FAQ