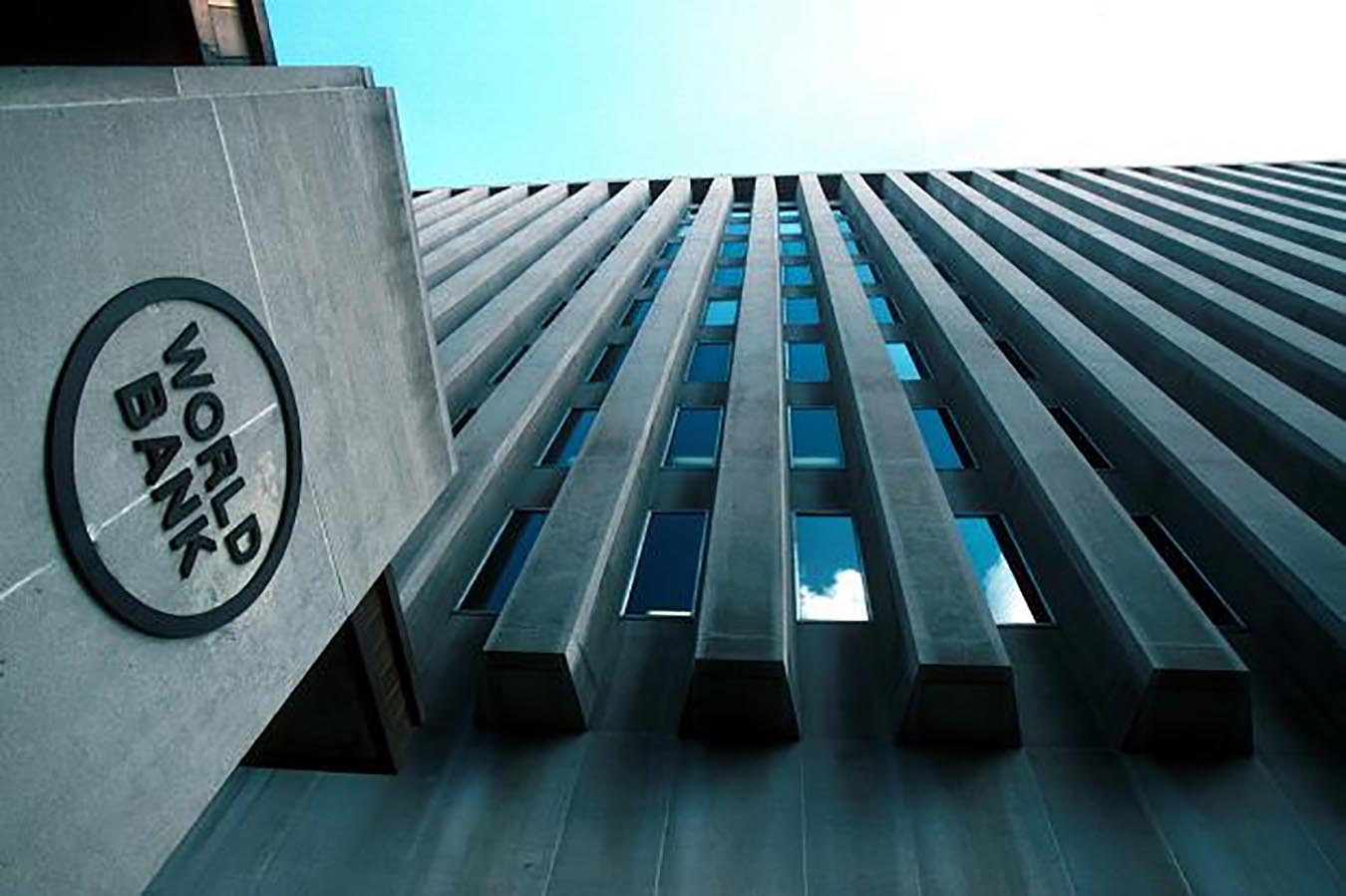 ---
KARACHI: Following the International Monetary Fund (IMF), the World Bank (WB) has also suggested to Pakistan to leave its currency free from state control to let it find equilibrium against the dollar and other major currencies in a bid to help domestic economy grow to its true potential.

"The [rupee-dollar] exchange rate should be based on market system," World Bank Group Country Director for Pakistan Patchamuthu Illangovan said while addressing at C100 Think Tank on Monday.

He added that state's control over currency restricted export growth, resulting into partial consumption of the State Bank of Pakistan's foreign currency reserves to finance international payments mainly on import and debt repayment counters and created balance of payment deficit.

"If you had retailed the 2005 market share of export globally (then) today you would have been exporting four times more than what you should be today," he said, "Pakistan's exports would have been worth over $108 billion today instead of around $25 billion in actual."

Earlier, the IMF urged Pakistan to leave rupee free from the state's control as a measure to help the economy flourish. To recall, Pakistan has been in talks with the international monetary institution to obtain a bailout for covering financing gaps on external front and fixing the faltering economy through structural reforms.

Giving reference to the World Bank's recently launched report "[email protected]: Shaping The Future 2047", Illangovan said the government has appreciated the anticipation which suggests Pakistani economy potential at $2 trillion by 2047, subject to controlling population growth rate and massive policy making and structural reforms.

GDP growth at 30-35%

The country director further said Pakistan can achieve the projected economic potential much before 2047 if it removes gender inequality by encouraging women to pay their part in economic development.

"Pakistan's economy has a potential to grow at 30-35% per annum if gender gap is narrowed close to equal," he said. He, however, simultaneously urged private sector to equally play their important role in shaping Pakistan's future.

"Targets (in the report) are achievable. Government cannot do it all alone as the private sector needs to come forward…create investment climate," he said, adding Pakistan outperformed its regional peers till the 1960s.

Later on, however, the rate of investment in Pakistan fell to a historical low of about almost half of what other countries maintained in South Asia.

The World Bank country director further remarked Pakistan had done a remarkable job in promoting ease of doing business and poverty alleviation in recent years but it needs to further progress on these fronts. He urged parliamentarians to devise a policy to fight against water scarcity in the country.

Meanwhile, World Bank Group Chief Economist Hans Timmer said financial crisis comes after every 40 years at a global level and reshapes the world economy.

"The 2008 recession shifted economic power to the US while China is becoming a dominant player," noted Timmer, urging nations, particularly Pakistan, to deploy technology for achieving economic growth.

KASBL CEO and Former Chairman Pakistan Stock Exchange Munir Kamal said Pakistan's economy has lagged behind India, Bangladesh and Vietnam because they grew their exports through taking full advantage of economic growth in China.

He urged Pakistan to do the same through linking supplies to China from three under construction special economic zones which are part of the greater China-Pakistan Economic Corridor (CPEC).


COMMENTS
Comments are moderated and generally will be posted if they are on-topic and not abusive.
For more information, please see our Comments FAQ