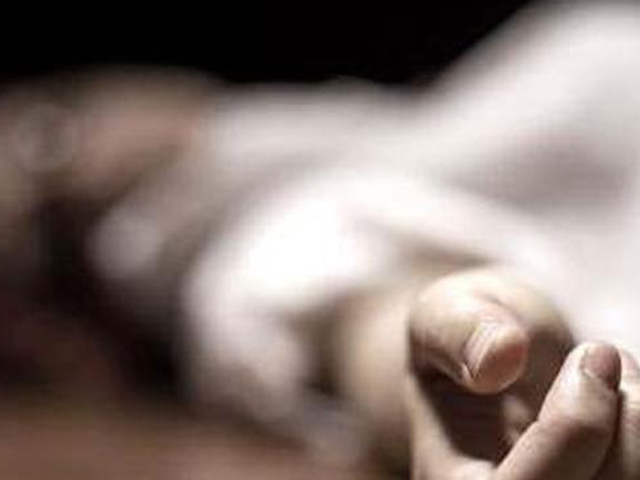 ---
FAISALABAD: A man was arrested for killing his wife in Jhang Bazaar police station limits on Monday.

Initially, the accused Rizwan had told police that 26-year-old Hina had died after being shot accidentally by their seven-year-old son. It was claimed that the boy was playing with his father's pistol believing it was a toy.

Hina was rushed to Allied Hospital. However, she succumbed to her injuries on the way.

Meanwhile, the victim's sisters suspected foul play and claimed that Rizwan was involved in the incident, stating that he used to torture his wife. They lodged a complaint against Rizwan at the local police station, suspecting that their sister might have been shot dead by her spouse.

Minor girl dies after mother attempts suicide over husband's 'second marriage'

Registering the case, the police took the accused into custody and launched an investigation into the matter. During interrogation, the suspect admitted to killing his wife.

In a separate incident, a 20-year-old man accidentally shot himself with his own pistol in Sitiana police station limits.

Police said that the victim, identified as Ghulam Murtaza, was resident of Mauza Wan Lakha and was cleaning his pistol when he accidentally pulled the trigger. As a result, a bullet hit the youth, injuring him critically.

He was rushed to a local hospital but referred to Allied hospital, where he succumbed to his wounds. Later, the body was handed over to his loved ones after the completion of the necessary formalities.