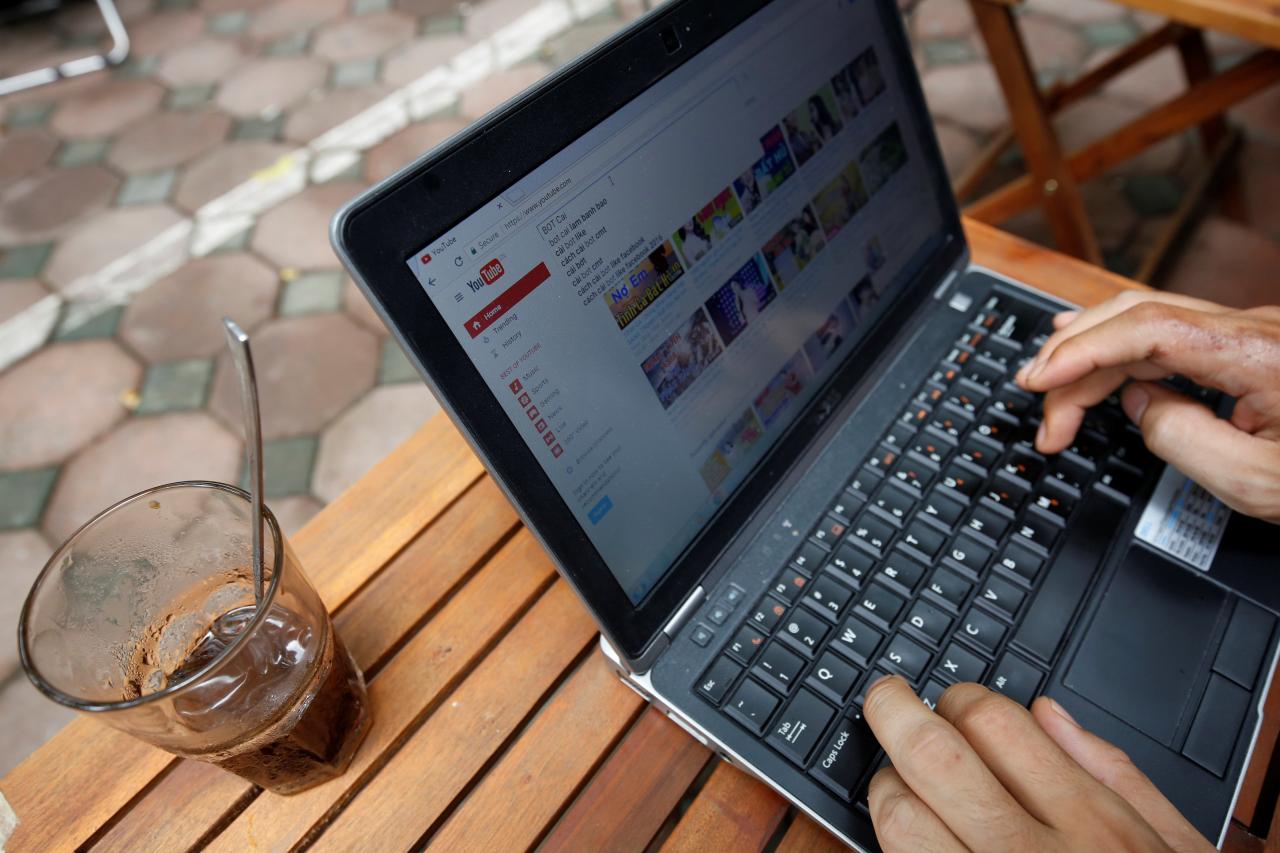 ---
PESHAWAR: In an age where women should rightfully get their freedom and rights which they deserve, IMSciences, in collaboration with the GIZ, initiated the soft launch of Women Digital Empowerment Portal www.wde.org.pk on Friday.

The Chief Guest on the occasion was K-P Chief Secretary Muhammad Saleem Khan. Marcel from the GIZ was also present at the event. The event was attended by students and teachers of the institute.

The Women Digital Empowerment Platform is a virtual platform where the women can talk freely about issues and problems that they face. The project is backed up by the Khyber-Pakhtunkhwa Government. This platform will enable women to give their opinions to the government which will resultantly formulate policies to empower women. A video presentation was given about the portal. On this portal, women will have the ability to get to know about the different social, economic and political policies of Pakistan. They will also be familiarized with women's rights by means of documents, PowerPoint presentations and videos. Once women give their opinions on situations pertinent to them, the portal will help the policymakers take actions to solve the issues. There will also be a discussion forum on the website in which the women can participate.

After Director IMSciences, Dr. Muhammad Mohsin Khan welcomed the guests, Marcel from the GIZ talked about how impressed he is with IMSciences for working so diligently in order to promote the empowerment of women.

Published in The Express Tribune, March 24th, 2019.
COMMENTS
Comments are moderated and generally will be posted if they are on-topic and not abusive.
For more information, please see our Comments FAQ