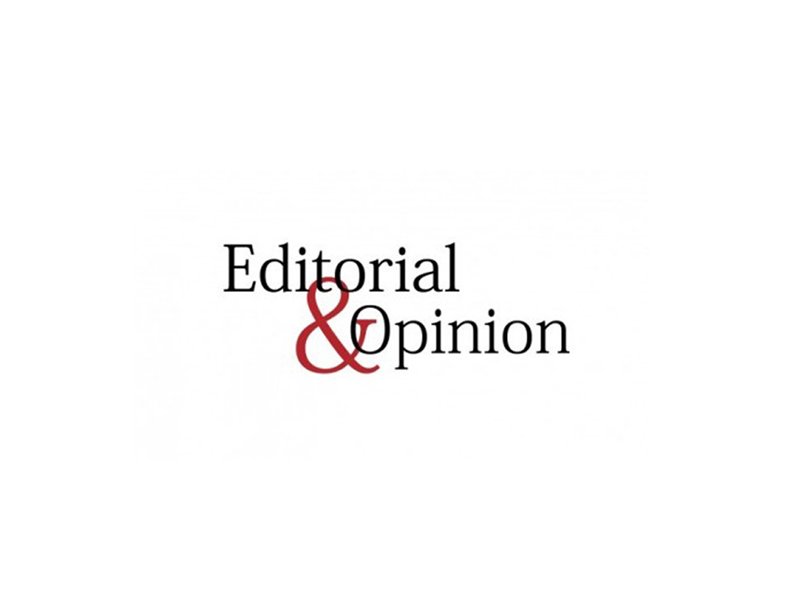 ---
In a drastic turn of events, Prime Minister Imran Khan received a warm message from Indian Prime Minister Narendra Modi on Pakistan Day. PM Modi expressed his desire to work for peace in the region and let it be free from terrorism and violence. The words ring true with the desire of the Pakistani leadership. However, the sudden change in tone is curious. A month ago, the two countries experienced heavy tensions with show of military might from both sides. Sirens from nearby bases were tested and some neighbourhoods were ordered a blackout. Airspace closures wreaked havoc on international and domestic flight schedules. Thus, it is interesting that PM Modi spoke these words and while we welcome them, we must remain cautious.

The saying that actions speak louder than words should always be applied to politics. Calls for peace have been made before and some form of dialogue has taken place in the past. Yet, for the country to experience as serious a threat as it did some weeks ago demonstrates that previous talks were ineffective. Furthermore, there was no Indian representation at the reception hosted by the Pakistani High Commission in New Delhi on the eve of Pakistan Day; the event was boycotted by the Indian cabinet.

To take messages at face value would be naïve. However, our PM seems confident on his policies. When India finally agrees to that dialogue and comes to the table, such greetings will be better received. At one point, they were the same nation, but went from being one to being each other's worst enemy. A region in which Pakistan and India exist in harmony would be unstoppable. Peace between the two leaderships is critical for collectively combatting terrorism. The people of both countries want that as do both leaderships. Without unity, though, only the terrorists within any borders of this region, continue to silently massacre innocent people. We laud our PM for receiving PM Modi's message nobly and aim for the next step towards peaceful dialogue.

Published in The Express Tribune, March 24th, 2019.

Like Opinion & Editorial on Facebook, follow @ETOpEd on Twitter to receive all updates on all our daily pieces.