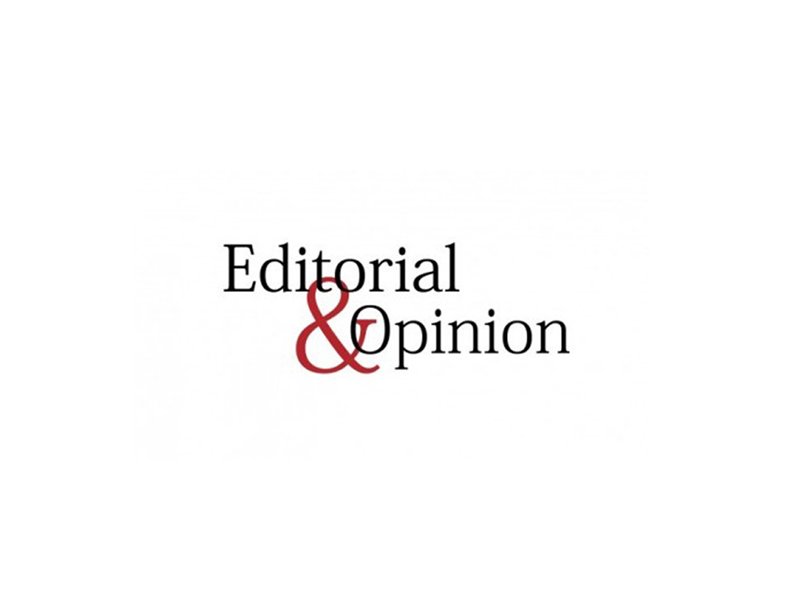 ---
On this March 23, we had a few reasons to celebrate. It is difficult to believe that the country was at the brink of war a month ago. Today, however, we can safely mark the road to development again with Malaysian Prime Minister Mahathir Mohamad's departure after attending the Pakistan Day parade in Islamabad. His visit left us with renewed optimism with the signing of MoUs on various projects. However, there were a few caveats in which the Malaysian PM removed the onus of a crippling economy from the government.

His statement that the key to rescuing a crippling economy is the creation of wealth, which develops from people and investors, is confounded. This might ring true even for a poverty-stricken country like ours. However, his idea that when people have wealth, they are more likely to pay taxes is dubious in our case; tax evasion and tax avoidance have been committed even by past leaders of this country, let alone the struggling hand-to-mouth shopkeeper. Taxpayers' money is infused back into the country for infrastructure development but the usurpation of people's wealth in the past led them to evade taxes. Our tax system required an overhaul by the government. Nonetheless, as we reform our tax system, the investment agreements worth between $800 and $900 million with Malaysia will serve as a boost to our economic sectors in textile, agriculture, and IT, among others.

Linked to the discourse on foreign policy, the Pakistani and Malaysian premiers discussed the rising prevalence of Islamophobia. This was a noteworthy exchange as both premiers represent predominantly conservative Muslim countries. One of their points was that leaders of Muslim nations do not denounce Islamophobic attacks in another Muslim nation. Perhaps non-Muslim New Zealand Prime Minister Jacinda Ardern's response to the Christchurch massacre has awoken some of them. And, while it is important for Muslim countries to unite and denounce attacks — be they in Europe, the Americas, or Asia — it is important for Pakistan to look within and strive against those spreading vitriol with the aim of peace and tolerance, thereby ultimately achieving the security necessary to invite economic development.

Published in The Express Tribune, March 24th, 2019.

Like Opinion & Editorial on Facebook, follow @ETOpEd on Twitter to receive all updates on all our daily pieces.