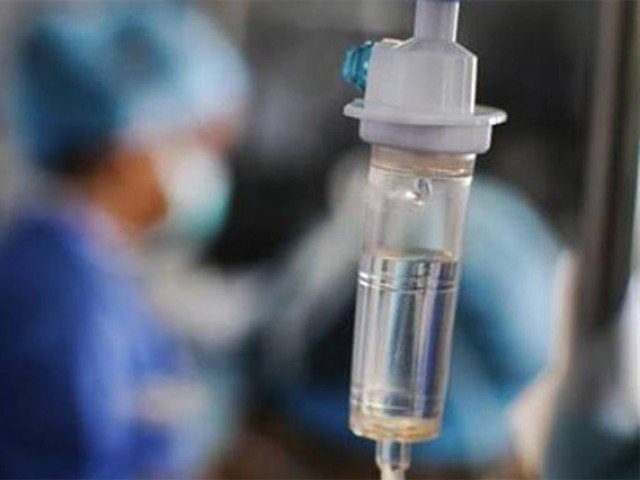 ---
KARACHI: With the introduction of the nucleic acid test (NAT) facility at its blood bank, the Tabba Heart Institute (THI) has become the first cardiac care hospital in Pakistan to use this technology.

NAT system is an advanced technique to screen blood for blood transfusion diseases. With this technique, blood borne communicable diseases can be detected even within its window period.

Window period is the time duration when the donor is exposed to a virus and until antibodies against the virus are developed in which the risk of infection in donated blood can be increased. That is, if the blood is donated during the window period, when the virus and its anti-bodies are not detectable by either of the conventional antibody screening tests, but the infectious agent may be present in the blood of the donor. This can infect three other patients and the disease can transmit and increase its range this way.

NAT system is capable of detecting more infectious blood than current conventional Serology tests because it detects viral genes rather than antibodies, meaning the antigens, the proteins from the virus. Detection of viral genes permits detection earlier in the infection since the appearance of antibodies requires time for the donor to develop an immune response, and detection of antigens requires very less time to be detected in the donor's bloodstream.

Currently, donors of blood and plasma are tested for antibodies to Hepatitis C (HCV), antibodies to HIV and HIV-1 antigens, which are the virus's own proteins. However, there is still a window period during which a donor can be infected, but have negative screening tests. With the use of NAT for HCV, the window period is reduced by approximately 57 days (from an average of 82 days to 25 days). For HIV-1, the average window period with antibody is 22 days. This window period is reduced approximately to 16 days with antigen testing and 12 days with NAT.

Published in The Express Tribune, March 23rd, 2019.