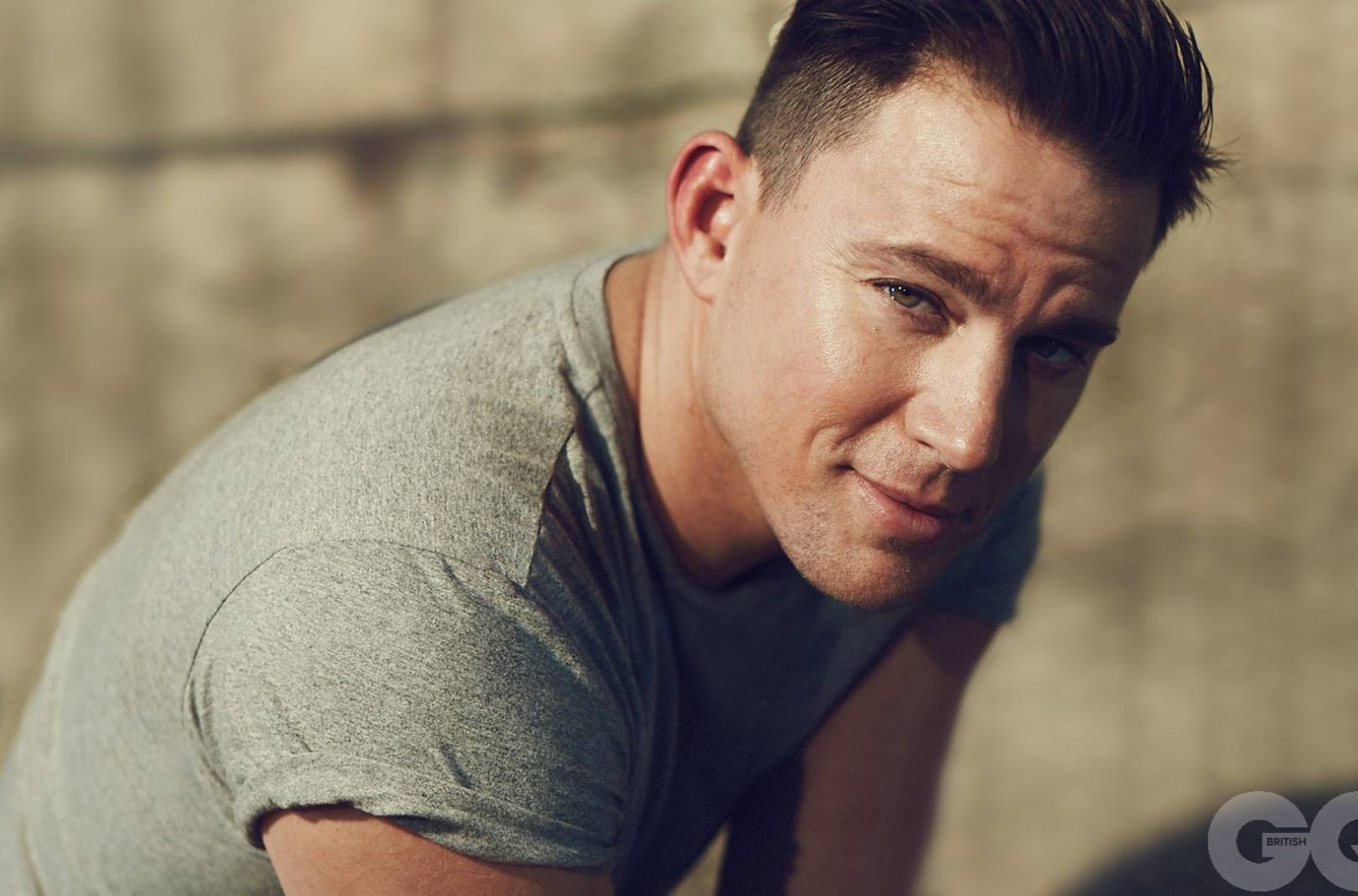 ---
Hollywood stars are known to experiment with their looks every now and then however, actor Channing Tatum isn't one of them. He seldom changes much about the way he looks, especially his hair.

The Magic Mike star surprised fans as he shared a picture of his new do on his Instagram story. The image shows Tatum pointing to his now blonde hair with a poll that reads, "Bad idea? Haha."




Let's be honest, we all know he's a sight for sore eyes. However, this new look has got countless head over heels for him. He looks different, no doubt, but it's a very welcome change.

Many people took to Twitter to share their reactions:


I'm not emotionally ready to talk about Channing Tatum going blonde.

— ShaneAvery (@ShaneAvery) March 19, 2019
WHOA #ChanningTatum, is that really you?? Giving me Slim Shady vibes. -Philys pic.twitter.com/fnJH93vHjT

— 104.5 Fresh Radio (@1045FreshRadio) March 19, 2019
Am. I. Dreaming?? 😍👏🏻😍 #channingtatumblonde #channingtatum #channingtatYUM pic.twitter.com/5cvOXdsDkI

— J∆DE🦖 (@JadeC31) March 20, 2019


https://twitter.com/Retoucher_Ryan/status/1108905243486666753

What are your thoughts?

[poll id="1587"]

Have something to add to the story? Share it in the comments below.
COMMENTS
Comments are moderated and generally will be posted if they are on-topic and not abusive.
For more information, please see our Comments FAQ