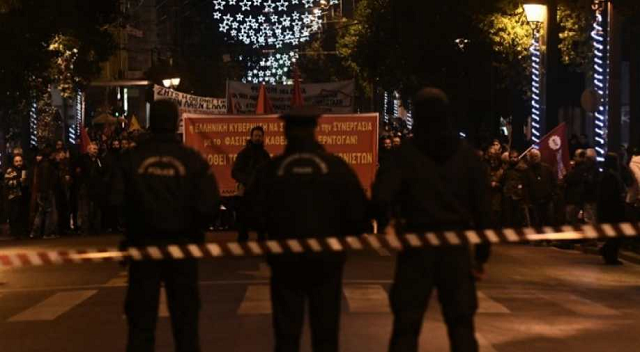 ---
ATHENS: A grenade was thrown early on Friday into the courtyard of the Russian consulate in Athens, police said.

The area in the Athens suburb of Halandri was rapidly cordoned off and bomb specialists were dispatched, a police source said.

The grenade did not explode and no injuries were caused.

The attack occurred at around 0200 GMT.

The consulate was closed at the time.