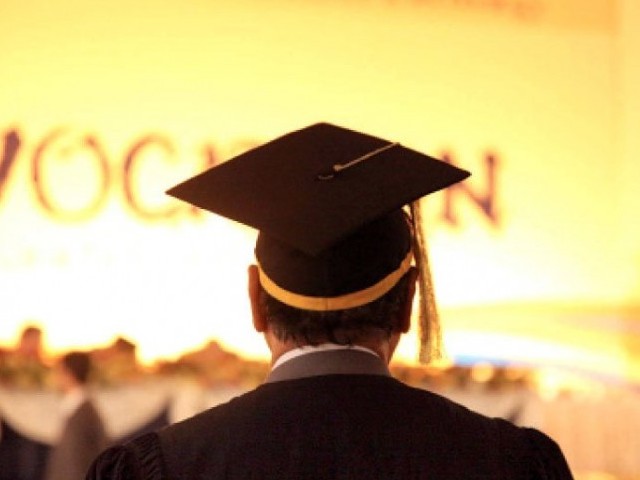 ---
As many as 262 undergraduate students from Pakistani universities were awarded scholarships under the HEC- USAID Merit and Needs-based Scholarship Programme, during a ceremony held at the Commission Secretariat on Thursday.

The ceremony was attended by HEC Chairman Dr Tariq Banuri, US Embassy Chargé d'Affaires Paul W. Jones, HEC Executive Director Lt Gen (Retd) Muhammad Asghar and a large number of students and the programme alumni.

The scholarship recipients are the latest cohort to benefit from this programme, which began in 2004. So far more than 5,300 talented youth from financially disadvantaged families across Pakistan have benefited from these scholarships. The grant covers student housing, textbooks, stipend and tuition.

The scholarship recipients come from different provinces and areas of Pakistan including Gilgit, Sindh, Balochistan, South Punjab, and Khyber Pakhtunkhwa. They will attend 16 different institutions pursuing degrees in agriculture, business, engineering, and social sciences.

Speaking on the occasion, Dr Banuri congratulated the scholarship recipients. He said the real resource of Pakistan is its people. "Investing in our people will help the country overcome its socio-economic challenges," he added.

Published in The Express Tribune, March 22nd, 2019.
COMMENTS
Comments are moderated and generally will be posted if they are on-topic and not abusive.
For more information, please see our Comments FAQ