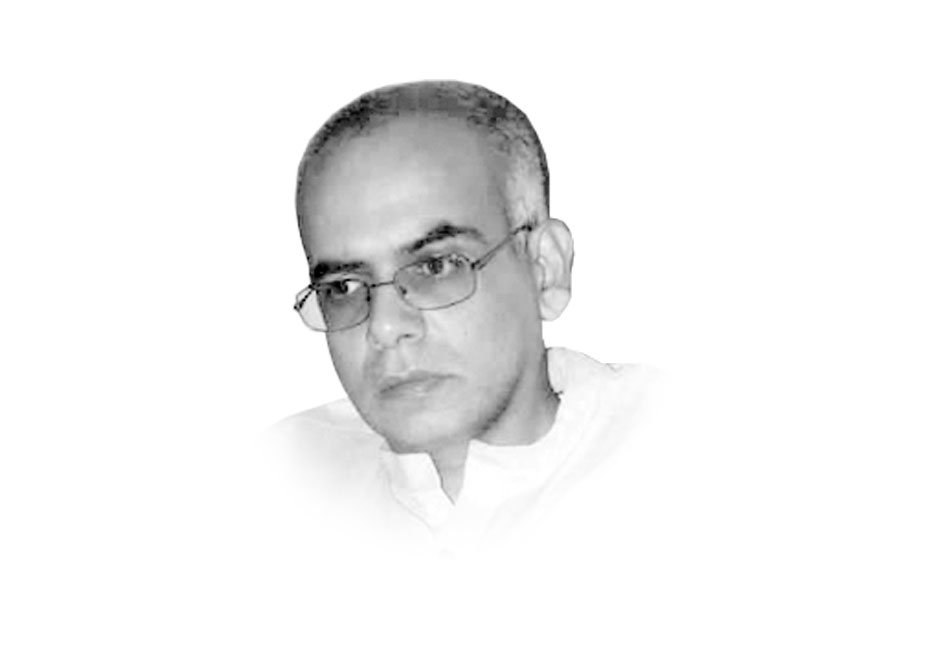 ---
The disturbing shooting of dozens of Muslims in two mosques in Christchurch has sent shockwaves around the world. There is a genuine outpouring of sympathy and shock that such an act of premediated hatred could occur in a country which prides itself as being multicultural, law-abiding and peaceful.

There are, however, several underlying issues which indicate that while this horrible act may have been distressing, it did not occur out of the blue, and it is, in fact, a symptom of hatreds which have now been brewing for quite some time across the world.

It is encouraging to note that the New Zealand government emphatically describes this tragedy as an act of terror. It is also wise that the government decided that it was time for it to tighten its gun laws – a lesson that countries like the US have not yet learnt. Yet, the New Zealand government – and that of adjoining Australia where the shooter was from – needs to dig much deeper if they want to get to the root of the problem.

While New Zealand has a better history in terms of dealing with its indigenous relations than Australia, both countries have problematic white nationalist histories and strong anti-immigration sentiments.

The Islamophobia and anti-migration stance of Australia is particularly alarming, which enabled a sitting Australian senator to claim after the Christchurch mosques attack that "the real cause of bloodshed on New Zealand streets today is the immigration programme which allowed Muslim fanatics to migrate to New Zealand in the first place."

While Senator Fraser Anning is known for his radical views, he is not the only one. Pauline Hanson has long been raising the battle-cry against immigrants in Australia. In New Zealand, not only the white nationalist National Front but a lot of other mainstream politicians, including those affiliated with the New Zealand First party, have been raising concerns about incoming migrants, especially from the Muslim world.

There are frequent reports of institutional and casual Islamophobia in New Zealand, and in Australia. However, neither anti-immigration nor Islamophobia are unique to these 'western' countries. Anti-immigration sentiments, and the far right, have been making steady gains across Europe. The situation in the US is hardly encouraging either. President Trump has downplayed the white nationalist threat, terming them "a small group of people" despite the evident growth of white nationalism in much of the western world.

One may expect politicians who have won elections based on anti-immigration rhetoric to adopt such a stance, but the problem is unfortunately more pervasive than that. A plethora of Muslim activists have pointed out problematic media representations in the immediate aftermath of the Christchurch massacre.

While some of the high-brow media analysis is pointing to the growing intolerance of religious minorities in the West, fueled by populist and anti-immigration politics, a lot of other mainstream and local western media outlets have been portraying the Christchurch tragedy in more problematic ways.

At best, they have featured simplistic portrayals of 'peaceful' Muslim victims, who deserve pity and sympathy. Little attempt is made to highlight the underlying problems of widespread and subtle forms of biases against Muslim migrants which fueled the Christchurch carnage. No real attempt is made to uncover what the West has to do with these factors, which include not only the conflict unleashed since 9/11 but also has roots in colonial and subsequent Cold War politics.

There was also apparent humanisation of the killer. Local media stations showed how he was a motivated physical trainer. No such humanisation of terrorists belonging to other races or religions takes place.

Muslims in Muslim-majority countries like our own may not find it hard to agree with many of the assertions of underlying Islamophobia in the West. Yet, instead of feeling more self-righteous what we should do is look inward instead and see the prevailing intolerance in our own societies towards our own religious and ethnic minorities.

Published in The Express Tribune, March 22nd, 2019.

Like Opinion & Editorial on Facebook, follow @ETOpEd on Twitter to receive all updates on all our daily pieces.
COMMENTS
Comments are moderated and generally will be posted if they are on-topic and not abusive.
For more information, please see our Comments FAQ