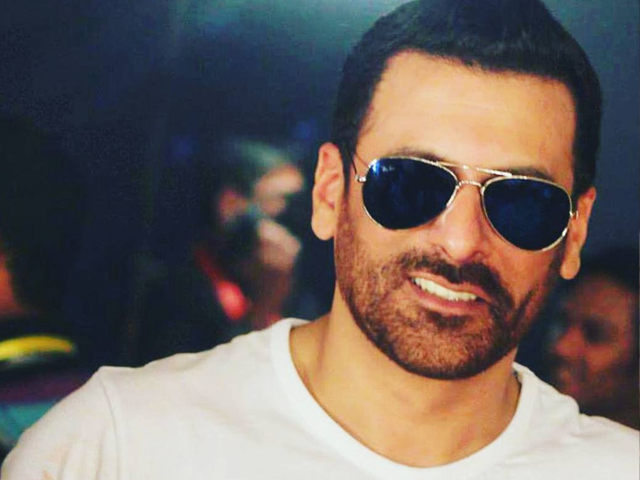 ---
Federal Minister for Information Fawad Chaudhry said last month that the Cinema Exhibitors Association had decided to boycott Bollywood content in the wake of the political troubles between India and Pakistan.




The decision was a retaliatory step after an Indian producers' guild demanded that the Indian films should no longer be screened in Pakistan. They also re-inforced the ban on Pakistani artistes who had been working in the industry once again.

In a notice issued, the All India Cine Workers Association (AICWA) said, "We strongly condemn the brutal terrorist attack on our soldiers at Pulwama district in Jammu and Kashmir. Our heartfelt condolences to the families of the victims. AICWA stands with the nation in confronting such terror and inhumanity."

Many local celebrities lauded the PTI government's decision as it will generate better opportunities for the local cinema. However, actor Shamoon Abbasi has lashed out at local cinema owners for an apparent 'footfall' of the market. He also spoke of how Captain Marvel's release has been delayed in Pakistan due to outstanding payments.




"Marvel has recently been taken over by Disney from 21st Century Fox after the two giants announced a merger," the Durj actor wrote on Facebook. "It is strange that first, exhibitors in Pakistan aren't paying companies like Marvel back and also complaining about the footfall decreasing in their cinemas." He added, "The outcry of it is like our cinemas were only playing Indian content in the past. No, they were also depending on Hollywood films. If so, who is not paying the revenue back to them? The exhibitors themselves."




Abbasi explained that people are complaining about Indian films but it is also Hollywood films that not being played."How absurd is that?" he said. "Pakistani cinema is coming up with big entertainment. Its just a matter of time. Why can't we wait for a while for our own content to arrive? Producers and directors are working hard to make quality movies this year. We are hopeful that Pakistani films will bring back viewers to the cinemas."

The Waar star continued, "I request cinema-owners and managers to have trust in the process." He further advised shutting cinemas down temporarily if business isn't flourishing. "Lets wait for our own Pakistani films to arrive. What's the rush and greed? What have we achieved so far by this attitude? Nothing."




"Marvel is not letting Captain Marvel be released in Pakistan because of the money we haven't paid back to them, which is a shame. We need to fix our priorities first. I can see these cinemas pushing the government to re-open Bollywood content," he concluded. "Meanwhile, regulate DVD shops and swipe the Indian films from their stores and show some real patriotism."

Have something to add to the story? Share it in the comments below. 
COMMENTS (1)
Comments are moderated and generally will be posted if they are on-topic and not abusive.
For more information, please see our Comments FAQ