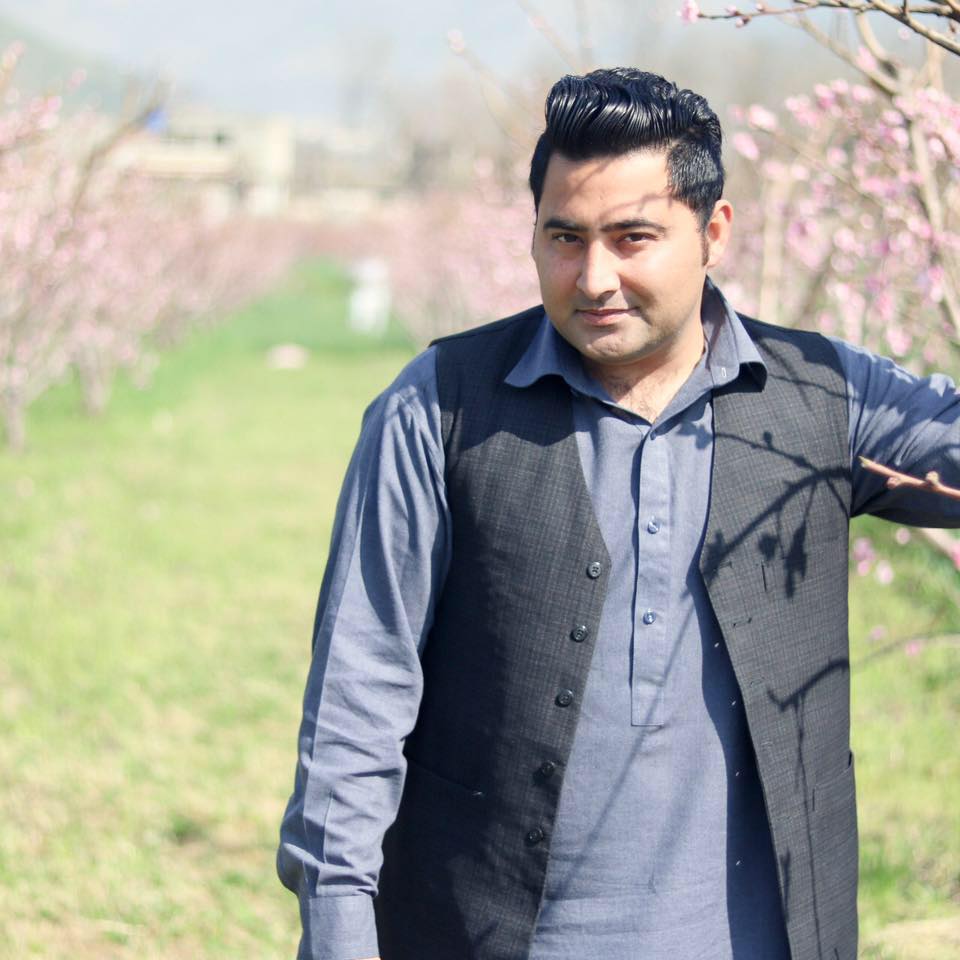 ---
PESHAWAR: An anti-terrorism court (ATC) in Peshawar on Thursday awarded life sentence to two men for their role in the brutal lynching of Abdul Wali Khan University student Mashal Khan and acquitted two other co-accused for lack of evidence.

ATC Judge Mehmoodul Hassan Khattak convicted Arif Khan, a Pakistan Tehreek-e-Insaf (PTI) councillor from Mardan district, and Asad Zia alias Asad Katlang, an employee of the university. Those acquitted in the case were Sabir Mayar and IzharUllah.

From the witness statements, supporting videos, photos and crime scene recoveries, it is "crystal clear" that PTI Tehsil councillor Arif provoked and instigated a mob of students against Mashal, which led to his death, the judgment said.

It added that in two videos Arif Khan was seen "torturing Mashal" and "congratulating his co-accused for the murder". Asad Zia was convicted for joining the mob and "clearly seen in various videos and pictures very close to deceased Mashal Khan and giving kicks to him".

Mashal Khan – a student of journalism at the university – was dragged out of his university accommodation by the mob of hundreds and badly beaten before being shot dead on April 13, 2017. His body was also mutilated by the mob.

The lynching was filmed and widely circulated on social media. The mob had accused Mashal Khan of committing blasphemy but a 13-member joint investigation team found that the blasphemy allegations were used as a pretext to incite the mob.

Police arrested 61 people, including students, university employees and few outsiders. The case was heard by an ATC in Abbottabad, but later on, at the request of the late Mashal Khan's father, Iqbal Khan, shifted to the provincial capital.

The ATC in Abbottabad had awarded death penalty to main suspect Imran, life imprisonment to five, and one and three years in prison to 25 others, while acquitted 26 others. On Thursday, the ATC in Peshawar announced the verdict against the four remaining accused.