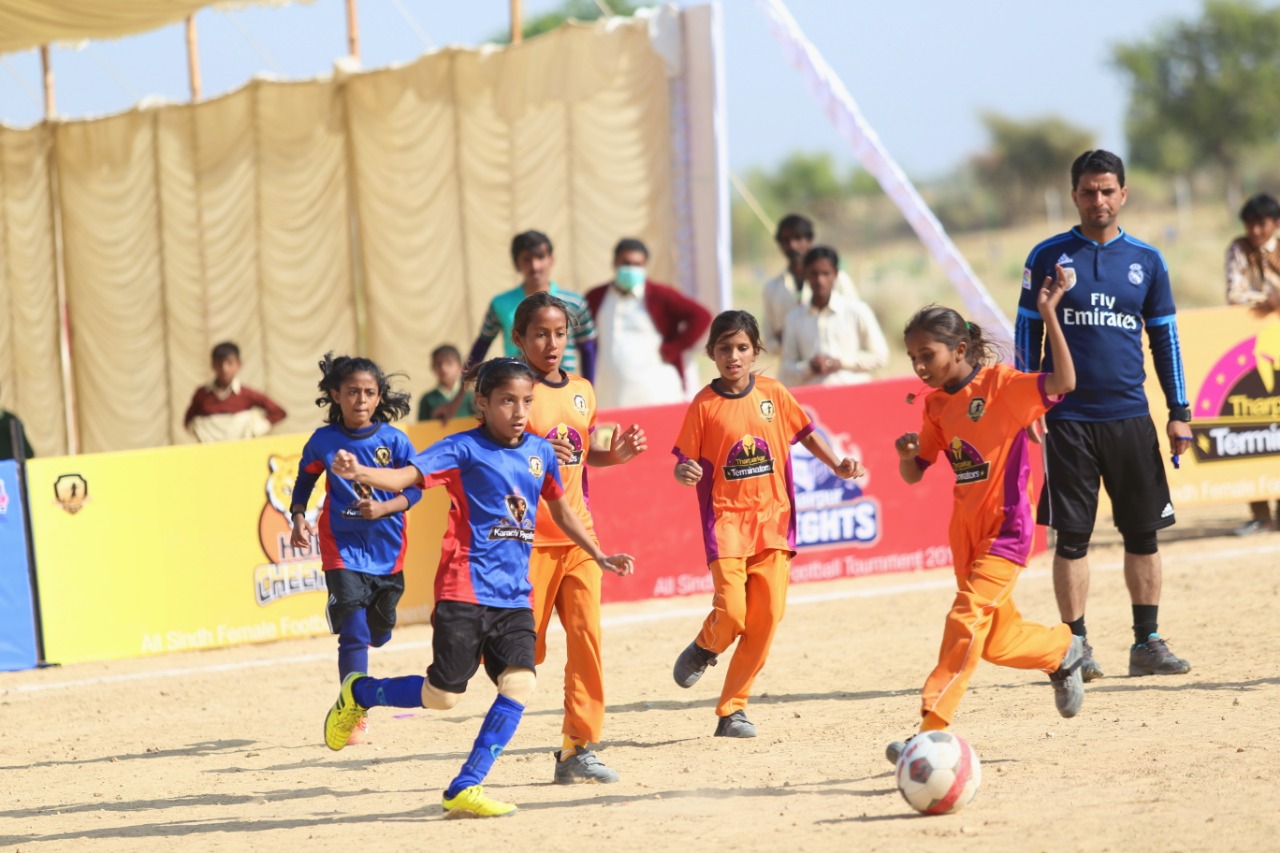 ---
ISLAMABAD: Senate Chairman Sadiq Sanjrani on Wednesday said that with the assistance of the Chinese government, two football stadiums of international standard would be constructed in Balochistan.

Presiding over a meeting of the committee for the promotion of football in the country, he said the stadiums would be constructed in Quetta and Gwadar.

Not a single international standard football ground existed in the country and efforts should be made with support of the private sector to build such facilities for the promotion of the game, said the Senate chairman.

Sanjrani said the committee would take all stakeholders on board and chalk out a viable plan to bring some positive changes in the prevailing football structure.

The committee would make all-out efforts to put in concrete recommendations for developing the infrastructure, exploring talent and providing better opportunities for training to promote football, he said.

Moreover, Sanjrani has also approached the chief executive officers of the country's 50 leading private sector companies to play their role and join hands in the efforts for the promotion of football. He said football must be encouraged at the national level.

Pakistan had huge potential in football that remained untapped because of non-availability of proper infrastructure and other facilities, he said, adding, "Our players need encouragement and patronage."    The meeting was attended by Leader of the House in Senate Shibli Faraz, Muhammad Ali Khan Saif, Dr Asad Ashraf, Mirza Muhammad Afridi, Ahmad Khan and Pakistan Football Federation President Ashfaq Hussain Shah.