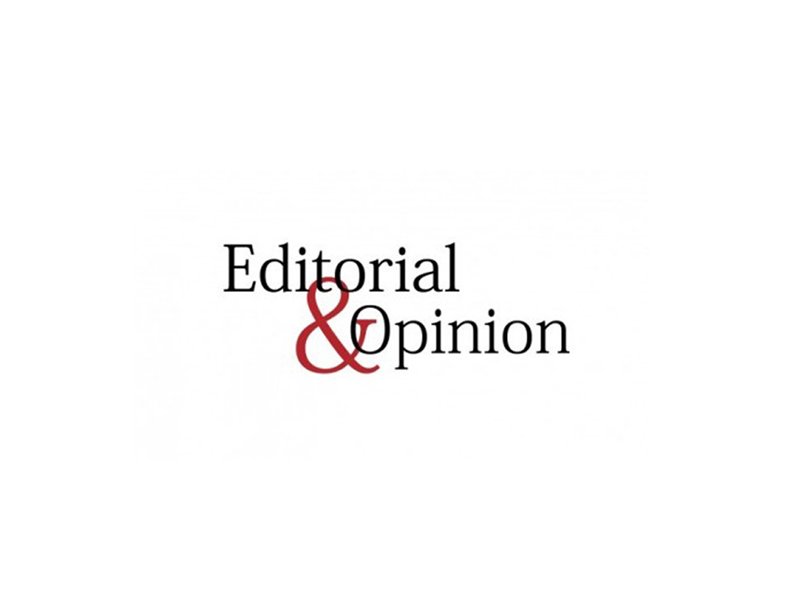 ---
Since 1997, cases with terrorism charges have been loosely and ambiguously defined. The definition of terrorism by which the state issues charges has also remained unchanged for a long time, despite a period of two decades of civil turmoil, proxy war claims from our neighbours, and numerous extremist attacks in the country. After having been through all of that, the Supreme Court has established a seven-member bench to revisit the definition of terrorism. This will greatly determine how charges are handed to suspects and other parameters such as whether bail should be allowed or not. The bench has a critical job that will impact the many inmates on death row and those accused of terrorism and handed other sentences.

In a separate but related matter, the Peshawar High Court seeks records of 90 petitions filed on behalf of persons accused of militancy and convicted by military courts. Many of the accused are set to be executed having already been granted extensions once. While the Peshawar High Court waits on these records to be relinquished by military courts, families must eagerly be waiting to hear what definition of terrorism the Supreme Court bench produces as this may impact the petition seekers. Already, one man accused of facilitating two Peshawar bombings was granted bail, which may not be agreeable to some.

A solid definition of terrorism examining the history of terrorist attacks, political motivations, factors that are directly and indirectly involved, as well as the outcomes needs to be published. There was a period after the Peshawar APS attack and NAP in which raids were conducted across cities and punishments meted out without much legal recourse for the arrested or accused. This was also not the way of a fair democratic state and so it is hoped that a revision of terrorism will take into consideration a more sensible approach prior to accusing suspects. Conversely, however, the families of innocent civilians who have been murdered in attacks will be eager to know whether those implicated will be allowed to walk freely.

Published in The Express Tribune, March 21st, 2019.

Like Opinion & Editorial on Facebook, follow @ETOpEd on Twitter to receive all updates on all our daily pieces.