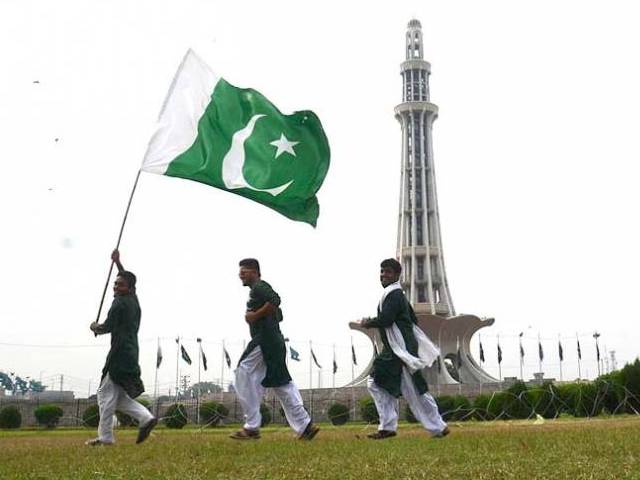 ---
SIBI: The Sibi Education Department on Tuesday organised an event in connection with the Pakistan Day.

National songs and tableaus presented by the children mesmerised the participants of the event. The whole arena echoed with Pakistan Zindabad slogans.

Addressing the event, District Education Officer Abdul Sattar Langove said, "Love for the country should be the aim of our lives. We have to inform our children about these sacrifices, which were given to achieve this country."

The DEO said, "The enemy wants to play with the minds of our innocent children. We have to inform our children about the recent and past events, because in today's world, wars are not being fought on borders, instead they are being fought by changing the ideologies. In order to save our children from anti-Islam and anti-Pakistan people, we need to provide them good education."

Langove further said, "We will have to tell them that the country in which they are living in peacefully, the country whose fruits they are getting today, it was formed on ideological grounds, and the sacrifices our elders, children, women gave for achieving this country.

"Today, when the enemy is employing various tactics and our brave army is fending off their every attempt, we have to inform our young generation about it because these children are the future of our country, and they will have to handle the country's responsibility in future."

He said any lapse in their grooming would inflict a heavy cost heavily, which "we will have to pay, thereby I request all the teachers to inform the students of the sacrifices rendered by our armed forces for this country while teaching them the curriculum because the media war which has been imposed on the innocent minds of our children needs to be countered effectively and immediately".
COMMENTS
Comments are moderated and generally will be posted if they are on-topic and not abusive.
For more information, please see our Comments FAQ