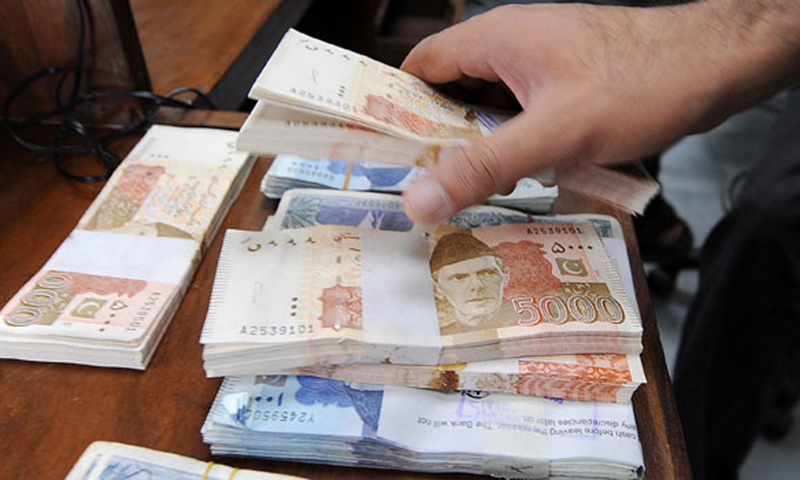 ---
The Diplomatic Insight Group organised Global Investment Opportunities Summit where different diplomatic missions from various countries based in Islamabad shared their country information presentations about trade and business openings. The summit was organised during the Overseas Pakistanis Investment Convention 2019.

The summit was attended by the business enterprises, investment companies from Pakistan and abroad. The summit was aimed at providing the leading business and knowledge platform for the business hubs and diplomatic missions based in Islamabad to explore the opportunities for mutual growth and development of linkages.

The platform is providing businessmen and women an opportunity to make an informed investment in various countries in order to identify newer growth avenues while also providing assistance to those who are venturing to the new markets across the globe.

The summit is providing under one roof all the diplomatic missions linkages with the leading business enterprise and an opportunity to present their country's potential to the audience that include CEOs, directors, executives, chairmen and chairwomen from diverse sectors of businesses in Pakistan.

Tunisian Ambassador Adel Alarabi made the presentation about the openings in Tunisia. During his presentation he has also advised the businessmen to travel and explore the world of business to get a better experience and learning at the same time. He has also said that Tunisia is providing huge support to those who are interested in investing and doing business in the country.

Diplomat in the Embassy of Azerbaijan Samir Guliyev, diplomat from Embassy of Uzbekistan Jasur Saidahmedov and Embassy of Somalia Commercial Attaché Khadar Dheen shared the policies and investment opportunities in their respective countries.

A large number of businessmen and women present during the summit took a keen interest in the discussions.

Many of them would like to continue engaging in such activity in the future for informed business and investment. Diplomat from Kyrgyz Embassy Sabina Mukhamedianova was also present during the session. A Large number of business enterprises from across the globe and Pakistan attended this summit. 

Published in The Express Tribune, March 20th, 2019.
COMMENTS
Comments are moderated and generally will be posted if they are on-topic and not abusive.
For more information, please see our Comments FAQ