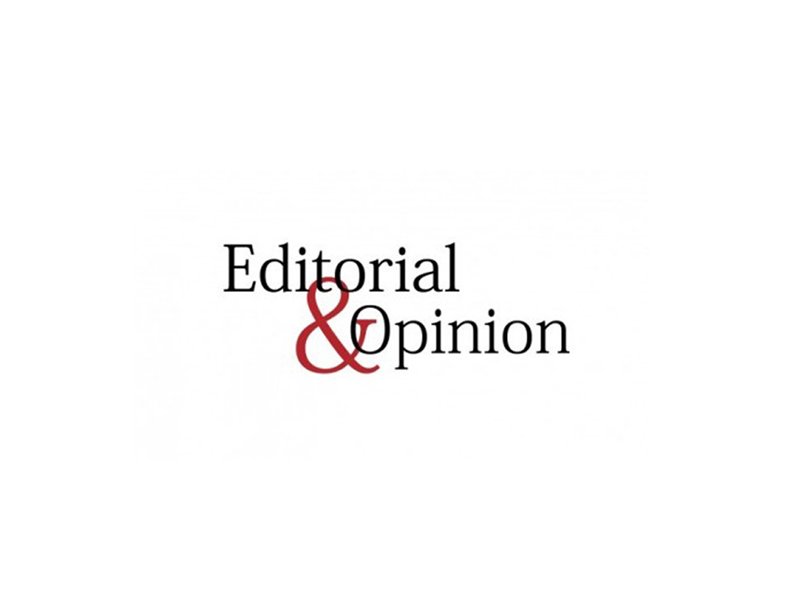 ---
Down, down, down the rupee goes; where it will stop, nobody knows. But there have been estimates. A financial analyst told this newspaper that the rupee will fall to Rs150 by the end of the year, but even he couldn't say whether the expected decline would be gradual or more of a crash.

At the same time, plans are afoot to allow for a free currency float which would only be a good thing if the government can cut non-essential imports that are more significant than cheese. What is clear is that the government's financial planners are now trying to play this as a good thing, pointing to the reduction in the current account deficit in recent months and the inflow of foreign loans from the Middle East.

But what they are refusing to do is admit that their pre-election economic promises were hollow, and Pakistan will keep suckling at the teat of the IMF for many years to come, because the money to pay back all of those foreign loans has to come from somewhere, and it definitely won't come from the Pakistani economy, which even the State Bank admits will fail to get anywhere close to the 6% growth target set for this year.

Meanwhile, Revenue Minister Hammad Azhar has been trying to deflect the conversation to a familiar talking point — assets abroad. This has been a go-to point for every federal government when confronted with the question of 'Why can't you fix the economy?' Yet no action is taken to reform the agriculture sector because of the harm it will inflict on millions of poor farmers. Yet, those gaining the most from bad agriculture policies are the multi-billionaire 'farmers' who are financing every major political party in the country.

The government is a vanity investor that lets bad businesses bleed money while calling them symbols of national pride. This often directly and indirectly helps individual 'board members' of the day, but the shareholders keep losing. And apparently all is fine with that because we keep repeating the same strategies.

Published in The Express Tribune, March 20th, 2019.

Like Opinion & Editorial on Facebook, follow @ETOpEd on Twitter to receive all updates on all our daily pieces.
COMMENTS
Comments are moderated and generally will be posted if they are on-topic and not abusive.
For more information, please see our Comments FAQ