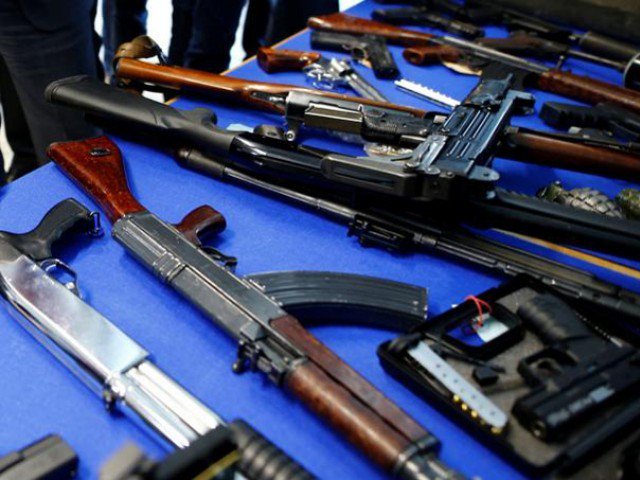 ---
RAWALPINDI: The Punjab authorities have decided to recover the cost of misplaced or stolen weapons as well as safety gears from police personnel at the market value.

The decision was taken amid the increase in the cases of misplaced or stolen arms , sources privy to the development told The Express Tribune on Tuesday.

A committee, constituted by Inspector General of Police (IGP) Punjab Amjad Javed Salemi, has fixed the price for lost and misplaced weapons, bullet-proof jackets and other accessories.

According to officials, if the weapon was snatched or misplaced the responsibility will be fixed on the police personnel as per the law who would be liable to pay the amount.

Over 200 ASIs pass out from Sihala training centre

The IGP Punjab issued notification to additional IG logistics including all heads of police chiefs across the province, which states that a committee has determined and fixed the amount to be recovered from all field units of police in lieu of stolen, missing or misplaced weapons according to the market rate.

The rate for weapons in 23 categories has been approved by the authorities which is in accordance with the Police Rule 6.22.


COMMENTS (1)
Comments are moderated and generally will be posted if they are on-topic and not abusive.
For more information, please see our Comments FAQ