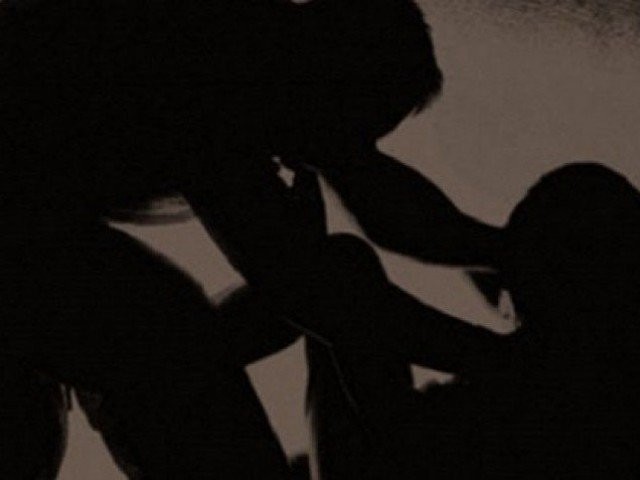 ---
A 12-year-old Dalit girl was raped and beheaded by her brothers and uncle in the Indian state of Madhya Pradesh, Hindustan Times reported on Tuesday.

Police charged her three brothers, uncle and aunt for the crime. "Four of the accused have been arrested and one is absconding. One of the accused is a minor," police said.

The girl was reported missing on March 13. The next day, her body and the severed head were found in an agricultural field.

The police initially declared a reward of INR10,000 for information regarding the crime, however, the amount was later increased to Rs INR25,000.

Indian priest sentenced to 20 years in jail for raping 16-year-old girl

According to the superintendent of police, Amit Sanghi, the girl's aunt knew about the incident but she misled the police by accusing a neighbour of the crime. However, after investigation, the neighbour was found to be innocent.

The police said that all men were involved in the sexual assault of the girl. When the woman - girl's aunt - threatened to inform the police, they strangled the girl to death and chopped her head off. They then dumped the body in an agricultural field.

Police received a tip-off that the victim's elder brother, who is around 20 years old, might be involved in the crime.

According to police, the elder brother was absconding, hence, they questioned the younger brother who confessed to the crime.
COMMENTS (2)
Comments are moderated and generally will be posted if they are on-topic and not abusive.
For more information, please see our Comments FAQ