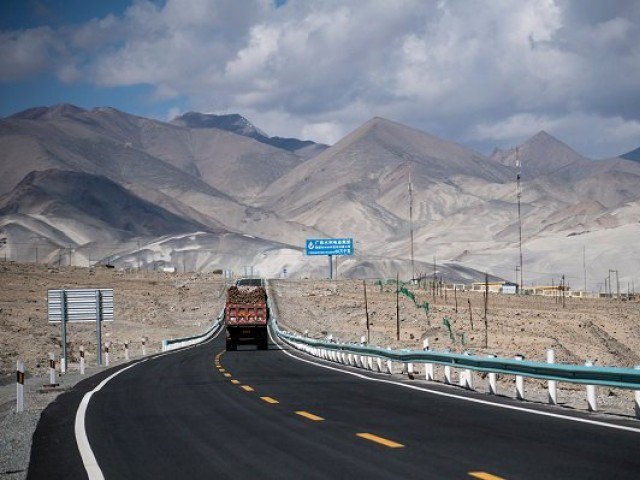 ---
ISLAMABAD: To facilitate local and foreign investors, the provincial government has established China-Pakistan Economic Corridor (CPEC) one stop facilitation centre at the Balochistan Civil Secretariat in Quetta.

The facilitation centre was aimed at providing information to intending investors about the method of how to invest in CPEC-related projects in the province.

Talking to APP on Monday, Balochistan Minister for Commerce and Industries Haji Muhammad Khan said the provincial government had also allocated a land to set up an expo centre in Quetta to provide a platform to industrialists and traders to introduce their products in the market, he said.

The feasibility report for Bostan Industrial Zone had been finalised and an increase of 1,000 acres of land was also approved by the concerned authorities in the already allocated land.

He said various industries, including fruit processing, manufacturing of agricultural machines, pharmaceutical, motorbikes assembly, chromite, cooking oil, ice and cold storage, electrical appliances and halal food, would be set up in the zone.

The minister said the development of Hub Industrial Trading Estate Phase-2 was also among the top priorities of the government, adding that the carpeting and extension of the main road in Hub Industrial Zone was also under consideration, he informed.

He said the government had planned to install fruit processing units on the western route of CPEC.

The government had already scheduled the project of stainless sector to utilise the huge reserves of chromite in the province under CPEC, he added.


He said the government was also establishing an industrial zone in Chaman and a road would also be constructed to link that zone with Bostan industrial zone.

He said the provincial industrial sector would gain further momentum in near future as the government was keen on taking further initiatives regarding the matter.

The minister said the government was also taking steps to bring improvements in industrial output by shifting some production units from China to Gwadar industrial zone.
COMMENTS
Comments are moderated and generally will be posted if they are on-topic and not abusive.
For more information, please see our Comments FAQ