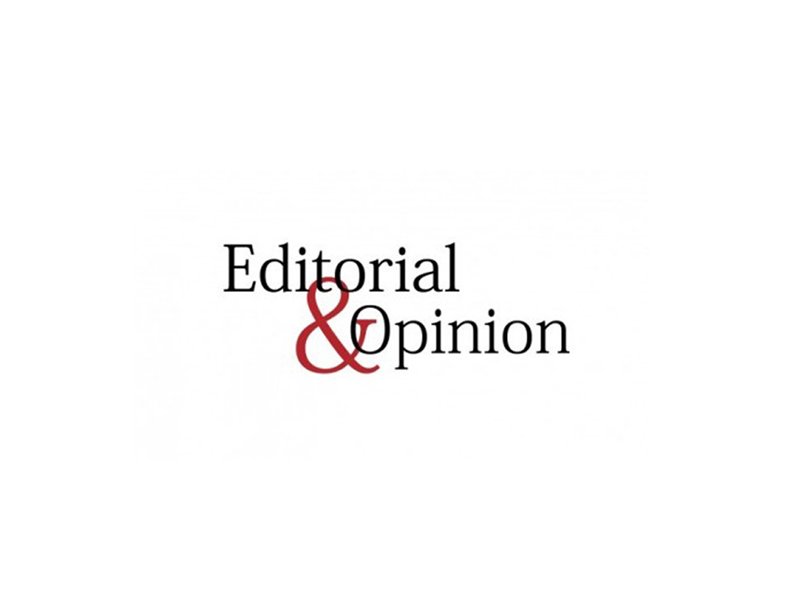 ---
That Pakistan's biggest asset is its youth is not debatable. That this asset is going to waste is not debatable either. Substantiating the claim, here are some statistics. About 64 per cent of our total population — roughly 132.9 million — is below the age of 30.

Lying within this age bracket are 51.53 million individuals between the age of five and 16, and of them 22.84 million, or 44 per cent, are out of school. Furthermore, there are about 43.31 million individuals between the age of 15 and 24, and of them 10.8 per cent, or nearly five million, are unemployed — something that speaks of both the quality and standard of education they have attained and lack of opportunities existing in the labour market.

The World Bank report that was launched at the Human Capital Summit in Islamabad yesterday should, therefore, serve as a caution. The report titled Pakistan@100: Shaping the Future stresses the urgent need for increasing and improving investment in human capital — apart from boosting productivity, promoting social and environmental sustainability, ensuring good governance, and ultilising its location to connect with the world.

The report particularly calls upon the country's policymakers to invest more and better in the people so as to make them richer, better educated, and healthier when the country turns 100 years of age in 2047.

As the forward-looking World Bank report urges steps for Pakistan to boost its economic performance, it insists that Pakistan's greatest asset — i.e. its people — can transform into a demographic dividend for driving economic growth.

But in order to achieve that demographic dividend, Pakistan must take urgent steps to manage population growth and improve maternal health; pay attention to early childhood development; focus on nutrition and health; and boost spending on education and skills for all.

Keeping an eye on the year 2047, the government must concentrate on providing the country's biggest asset with quality education, gainful employment and meaningful engagement opportunities if it really wants to realise the potential of a Young Pakistan.

Published in The Express Tribune, March 19th, 2019.

Like Opinion & Editorial on Facebook, follow @ETOpEd on Twitter to receive all updates on all our daily pieces.