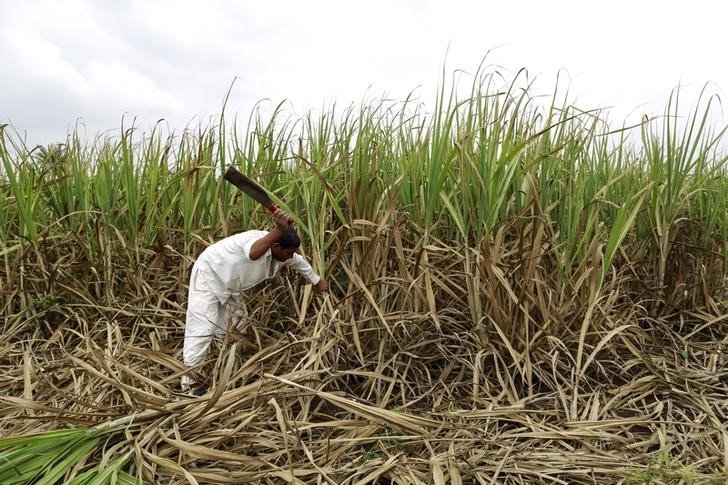 ---
HYDERABAD: The Sindh Chamber of Agriculture (SCA), a farmers' lobbying group, has decried that the price of urea has jacked up manifold since the Pakistan Tehreek-e-Insaf (PTI) came to power. The SCA, whose office bearers and members from different cities of Sindh met in Hyderabad on Sunday, asked the federal government to intervene by decreasing the price to what it was eight months ago.

According to SCA Vice President Nabi Bux Sathio, who chaired the meeting, a urea bag's price was Rs1,350 around eight months ago against the existing price of Rs1,850. "If it keeps increasing at this rate, the price will cross Rs2,000 per bag in a couple of months".

PM to announce cotton support price

The SCA deplored that on the one hand, the rate is going up unchecked and on the other the dealers are black marketing the product because of lack of enforcement of anti-hoarding laws. The chamber asked the federal government to ensure that the fertiliser companies supplied the required amount of urea in the market and if the industry is unable to meet the demand it should timely convey to the government to allow import.

The farmers also expressed alarm on the sale of spurious seeds of rice and cotton crops in Sindh as the provincial government fails to take action against the sellers of unregistered and substandard seeds. The SCA demanded from the Sindh government to fix Rs5,000 per 40 kilogrammes rate for the cotton crop for the year 2019 and to double its wheat procurement target.

Officials urged to introduce modern agri technology

The provincial government has also been requested to approach the centre for opening of Pakistan Agricultural Storage and Services Corporation's (PASSCO) wheat procurement centres in Sindh. The chamber called for purchase of at least 500,000 tons of wheat by PASSCO from the province.

Zahid Hussain Bhurgari, Mir Abdul Kareem Talpur, Haji Nisar Memon, Muhammad Khan Sarejo, Agha Khadim Hussain Shah, Mir Sikandar Talpur, Nawaz Ali Samejo and other office bearers and members of the SCA attended.
COMMENTS
Comments are moderated and generally will be posted if they are on-topic and not abusive.
For more information, please see our Comments FAQ