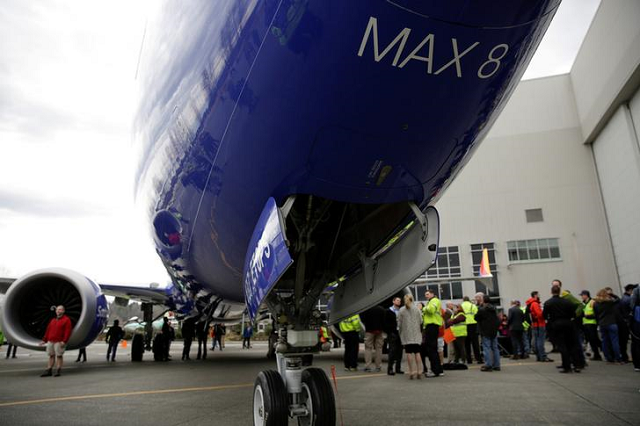 ---
CHRISTCHURCH: New Zealand Prime Minister Jacinda Ardern said her office received a "manifesto" from the gunman suspected of killing 50 people in two Christchurch mosques minutes before Friday's attack.

"I was one of more than 30 recipients of the manifesto that was mailed out nine minutes before the attack took place," Ardern told reporters on Sunday.

"It did not include a location, it did not include specific details," she said, adding that it was sent to security services within two minutes of receipt.

Ardern said she had read "elements" of the lengthy, meandering and conspiracy-filled far-right "manifesto".

Death toll of Pakistanis martyred in NZ mosques massacre rises to nine

"The fact that there was an ideological manifesto with extreme views attached to this attack, of course, that is deeply disturbing," she said.

'Suspicious package'

New Zealand police closed Dunedin airport late on Sunday after a suspicious device was reported on the airfield.

"Dunedin Airport is currently closed" a statement said. "Police are at the scene and specialist teams have been deployed to determine the nature of the package."

Christchurch attack: PM announces national award for martyred hero Naeem Rashid

New Zealand is currently on a state of high alert after a gunman, who is believed to have lived in Dunedin, killed 50 people in two mosques filled with worshippers.

An Air New Zealand staff member on the scene, who was not authorised to speak to the press, told AFP the terminal building had not been evacuated.

Only a handful of flights were due to arrive at the airport in the southeastern city, as the scare came in the late evening.

According to tracker Flightaware, Air New Zealand flight 691 from Wellington had been circling over the city for almost an hour before being forced to return to its origin.

The New Zealand Transport Agency reported State Highway 86, the main road leading to the airport, had been closed.