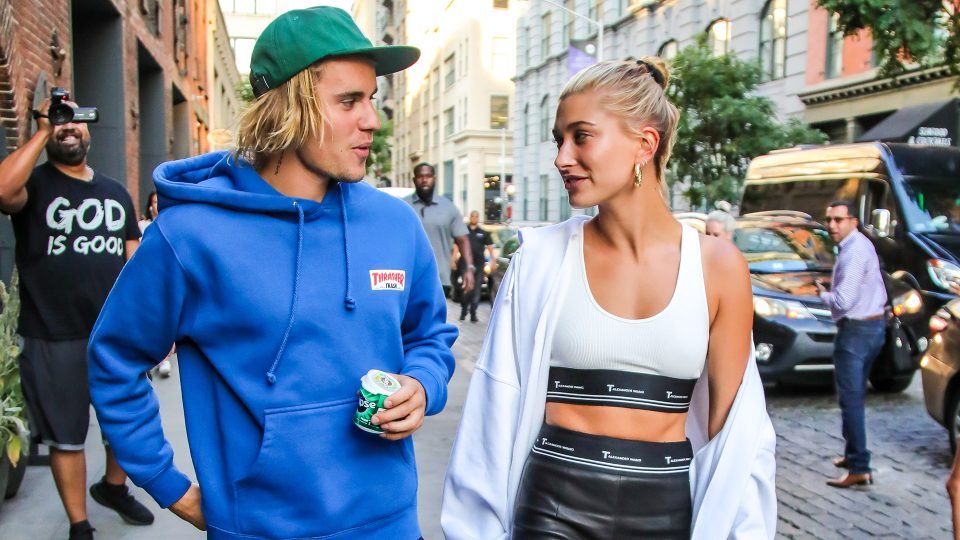 ---
American TV talk show host Wendy Williams has recently taken it upon herself to urge model Hailey Baldwin to divorce her singer husband Justin Bieber, reported Mirror. Even though the pair only married a few months ago, the 54-year-old suggested that they split.

Bieber took to Instagram last week to open up about his mental condition. "Just wanted to keep you guys updated. Hopefully, what I'm going through will resonate with you guys. Been struggling a lot; just feeling super disconnected and weird. I always bounce back so I'm not worried. Just wanted to reach out and ask for your guys to pray for me. God is faithful and your prayers really work, thanks!" he had posted.




Speaking of this, Wendy stated that 22-year-old Hailey is "too young to be dealing" with being Justin's wife during this time. Instead of standing by his side, the host believes Hailey should leave Justin 'out of love and care', in the hope of giving them a better marriage in the future.

Further to this, Wendy shared that she believes the Love Yourself singer's struggles could have a negative impact on their marriage unless he is given space to work through his current issues.




"Hailey Baldwin is only 22, she's supposed to be a newlywed. I think I'd want to divorce him in the name of love. In the name of love and friendship. I'm 22, I met you when I was 17… Now, he's with these public cries and what if they want to have kids?" said Wendy.

She continued, "Is he going to be an adequate father? What kind of father and husband is he going to be? It's all too much for a 22-year-old. They can quickly get divorced. "In the name of love, not mean. Good luck you kids."

Have something to add to the story? Share it in the comments below.
COMMENTS
Comments are moderated and generally will be posted if they are on-topic and not abusive.
For more information, please see our Comments FAQ