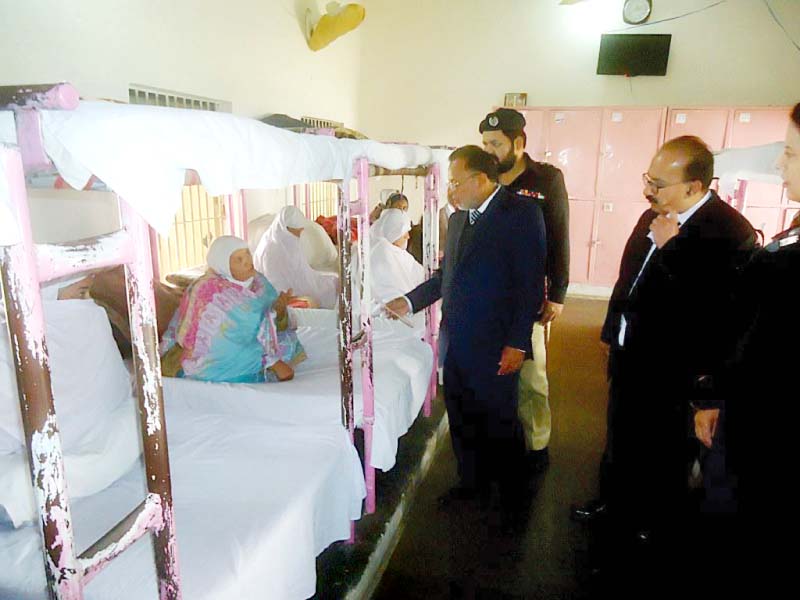 ---
RAWALPINDI: District and Sessions Judge Islamabad Chaudhry Mumtaz Hussain along with Senior Civil Judge East Islamabad Basheer Bhatti and Assistant Commissioner Hasan Waqar paid a surprise visit to the Adyala Central Jail on Saturday.

The Superintendent of Jail Mansoor Akbar accompanied the judges and assisted them while visiting the female ward, juvenile ward, kitchen, hospital and other areas of the prison.

Convicted: Two hanged in Adial jail

The judges also inspected the electrical, tailoring and computer classes that were running in the jail with the help of a welfare organisation. The judges also visited the beautician and domestic tailoring classes in female ward.

Further, the prisoner's food was also cross checked by the judges while they also ordered the release of three inmates on personal bonds that were involved in petty crimes. The judges appreciated the jail administration on the exemplary cleanliness.

Published in The Express Tribune, March 17th, 2019.